What is Fresh Networking?
Fresh is a business networking group based on building connections and relationships. We believe that when you know, like and trust someone, business naturally flows. We help you to expand your network and grow your business with fun and support along the way.
LET'S GET FRESH PODCAST
Our edutainment resource all about networking, learning, business & personal growth and most of all, keeping it FUN.
Fresh consists of a number of smaller networking groups – we call them hubs. Each network hub meets once a fortnight, helping you to really get to know your fellow members and build strong connections.
We have two types of business network hubs – Cafe and Online. Cafe hubs are local and meet face to face over brekkie. Our online hubs meet virtually – so you can be part of Fresh no matter where you're based.
(Of course, all network hubs moved online during COVID, but we have started returning to cafes in some hubs! Please check the individual hub pages for more info).
LOOKING AT JOINING A HUB?
Our hubs are supportive and collaborative. They're made up of like-minded business people who will support you, refer business and make introductions to expand your network.  You'll join a specific hub and meet with your fellow members every two weeks. You can also visit other network hubs to build even more connections.
Check what categories are available in our hubs:
BE OUR GUEST-COME AND CHECK US OUT
We love guests! They bring energy, variety and vitality to our meetings. So do come along and see for yourself what Fresh is all about.
We never put pressure on you to join. We do limit your visits as a guest to two meetings – after that, if you'd like to continue seeing us, we'll ask you to 'put a ring on it' and audition for membership.
JOIN OUR COMMUNITY
If you think that Fresh Networking is for you, and you're for us, you can apply for a Fresh Audition. We'll ask you a few questions, to see if we're a good fit for each other. If we're all agreed – you're in! The path to a broader network, friendships, fun and referrals starts here…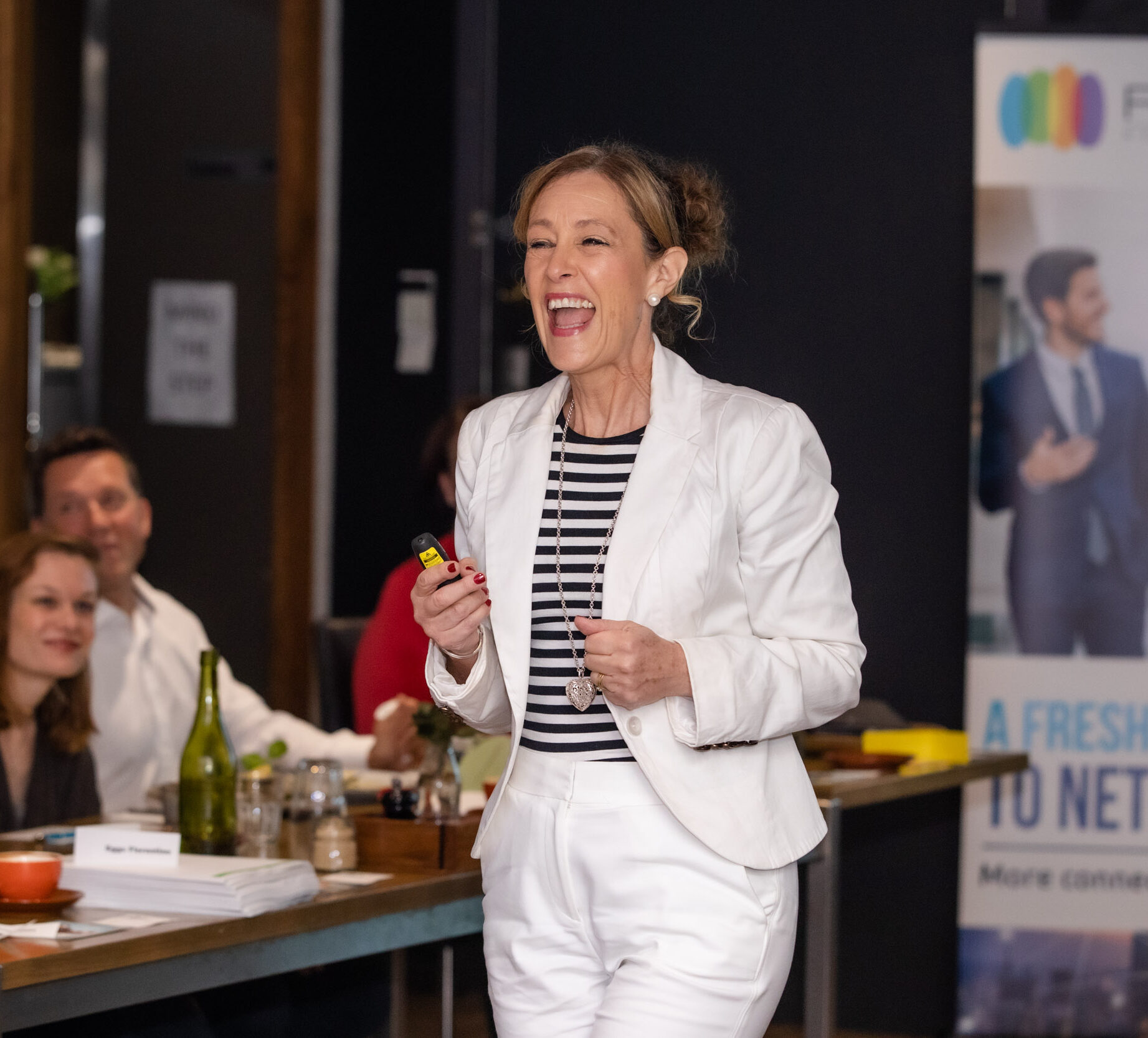 Our members are the heart of the 'Fresh Difference'. Fresh attracts people who are generous, positive, supportive and fun. We focus, first and foremost, on how we can support each other's businesses.
My investment in Fresh has been one of the best things I've done in my business – it's paid for itself many times over

– Carol, Online hub
SEE MORE SUCCESS STORIES >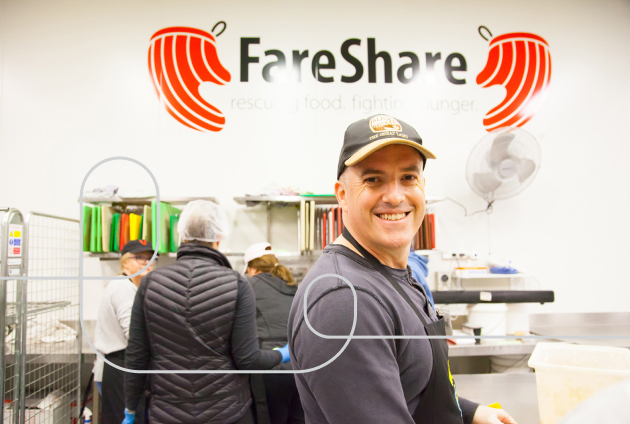 The Fresh community understands the value of giving back. Each year we support a different charity, giving our time and raising funds through networking events. To date we've collected thousands of dollars for Dementia Australia, Fare Share, Blanket Melbourne, Lungitude and Beyond Blue.
GO ON, ASK US?
There's no such thing as a silly question. If there's something you'd like to know about Fresh, ask away…
Click below to contact us, or take a look at the most frequently asked questions.