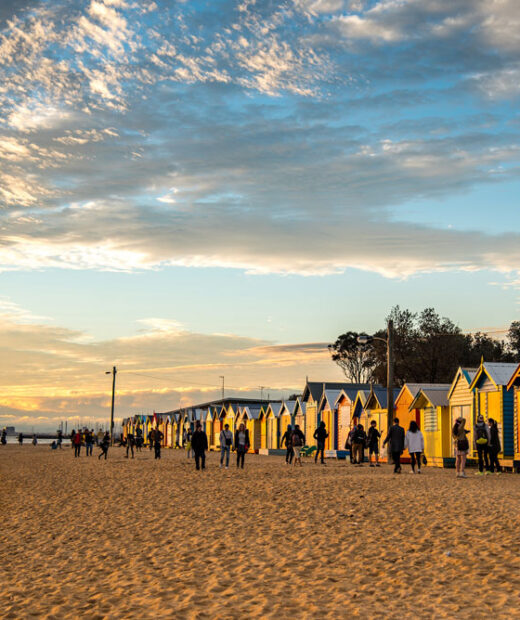 Meet our seaside hub – based in the beautiful Bayside suburb of Brighton. Our members are from a wide range of professions – we're generous about sharing their expertise and supporting each other's businesses. We're also a bit of a party hub, with regular events and even wine tips as part of the meetings!
DUE TO COVID-19 OUR MEETING IS CURRENTLY HELD ON ZOOM
At each meeting, one of the hub members is the main speaker, and gives a 10-minute presentation. They share their knowledge and insights, and help us get to know them and their business.
See who's up next and what you'll learn from their presentation.
REGISTER HERE >
Speaker Presentation for next meeting:
Tips for Home Renovation Success
Bayside Architect and resident Brighton Hub member Harriet Lammin shares what she believes are the 3 key ingredients for a successful home renovation project.
Key points
What steps you need to take to create a renovation strategy
Creative ideas for introducing light and increasing space
What else is involved before you can start building
Business Categories Available in This Hub
As a member, you'll hold the sole position for your business category within a hub. This means you are in a non-competitive environment that fosters greater collaboration and teamwork toward shared objectives.
If your category is already taken in this hub, please check out our other cafe hubs or online hubs!
And if you're thinking of stating your own hub, get in touch.
Categories Already Taken
Accountant
Architect
Building Inspection
Commercial Lawyer
CRM Systems
Family Lawyer
Financial Planner
IT Service Provider
Marketing Consultant
Mortgage Broker
Property Advocate
Social Media Marketing
Video Production
COME AND JOIN OUR NEXT MEETING
If you'd like to find out more about the hub, why not register to come along as a guest to our next meeting.