The Brighton Hub meets each Wednesday fortnight at 7:00am-8:30am.
Please arrive at least 10 mins before the start time. Remember to bring your business cards, smile and energy!
Venue: THE DECK
Address: 212 BAY STREET, BRIGHTON, VIC 3186
Parking: Free options available around the venue.
Cost: $23 includes breakfast and hot beverage paid at venue.
Hub Leaders
Influence
Business Coach
Ph: 0418-358-416
Michele Carson

Main Facilitator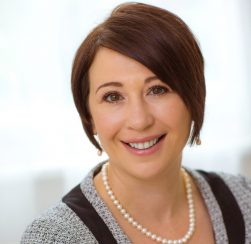 Enlightened Wealth Strategies
Financial Planner
Ph: 0408-400-181
Connie Allie

Co-Facilitator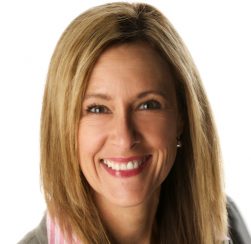 Words2Win
Communication Coach
Ph: 0431-671-879
Carol Benton

Education Co-Ordinator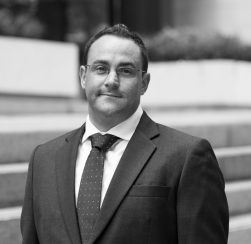 Vectigal Legal
Commercial Lawyer - Tax
Ph: 0410-971-894
Paul Goldin

Meet and Greeter
Show Members
Hub Members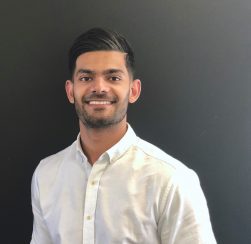 Pure SEO
SEO Specialist
Ph: 0420-715-948
Krishneel Chauhan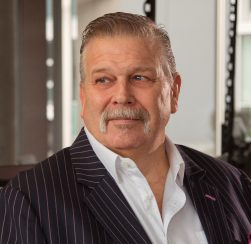 Smith Brothers Media
Marketing Consultant
Ph: 0487-888-699
Martyn Coomber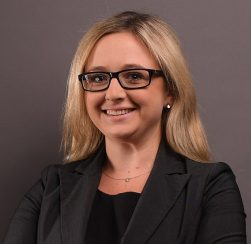 Riordan & Riordan Lawyers
Commercial Lawyer
Ph: 0408-082-551
Naomi Filzek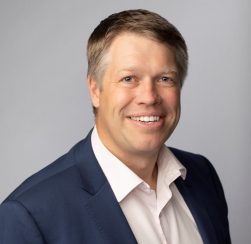 Humble Explorers
Career Coach
Ph: 0450-734-023
Brian Klindworth
Money Quest
Mortgage Broker
Ph: 0414 344 957
Marcus Lowe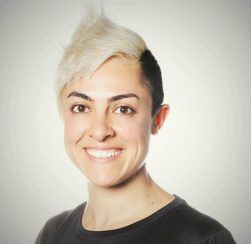 SuckerPunch Fitness
Boxing & Fitness Coach
Ph: 0403-534-266
Ronak Moussavi
First Class Accounts - Brighton
Bookkeeping
Ph: 0406-004-212
Mike Novis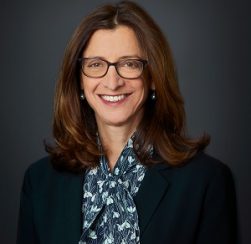 SherRichards Legal
Family Lawyer
Ph: 0414 300 335
Kate Richards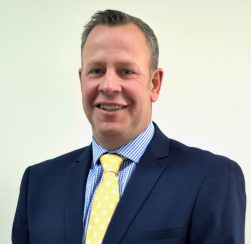 Lowe Lippman Trakman
Personal Insurance
Ph: 0420-634-106
Justin Wellman
Business Categories Taken
Bookkeeping
Career Coach
Communication Coach
Life Coach
Personal Insurance
Boxing & Fitness Coach
Commercial Lawyer
Family Lawyer
Marketing Consultant
SEO Specialist
Business Coach
Commercial Lawyer - Tax
Financial Planner
Mortgage Broker
Stress Management Consultant
BE OUR GUEST – Register for Coming Events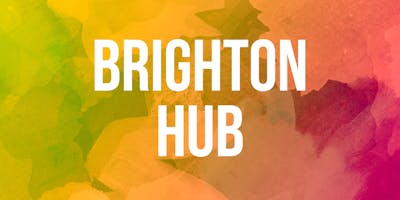 Venue:
The Deck
212 Bay Street, Brighton, VIC 3186
Ask a Question
Have a specific question about Fresh membership?
Sign up to Fresh News
Information about master networking and Fresh events.