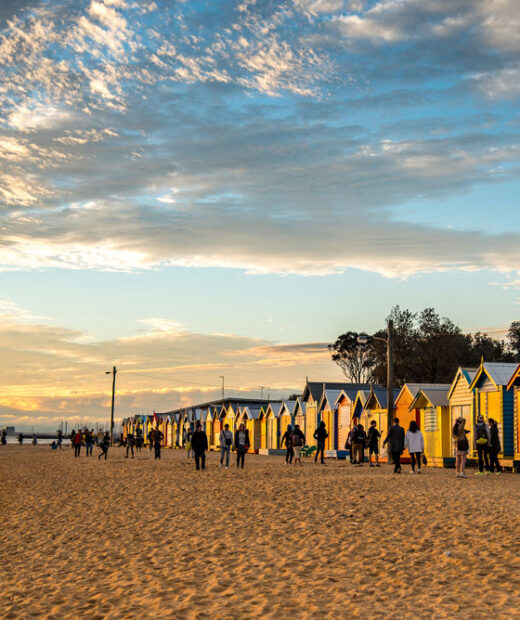 Meet our seaside hub – based in the beautiful Bayside suburb of Brighton. Our members are from a wide range of professions – we're generous about sharing their expertise and supporting each other's businesses. We're also a bit of a party hub, with regular events and even wine tips as part of the meetings!
At each meeting, one of the hub members is the main speaker, and gives a 10-minute presentation.
They share their knowledge and insights, and help us get to know them and their business.
See who's up next and what you'll learn from their presentation.
REGISTER HERE >
Speaker Presentation for next meeting:
Dealing with Naysayers...
Naturopath, Hypnotherapist & Mindset Strategist, Shaun Resnik, shares some insightful tips on how to deal with naysayers who feel it's their right to rain on your parade. Step up and live your truth, this life aint a dress rehearsal:-)
Key points
Find out why naysayers can get to us & make us doubt ourselves.
Learn how to effectively deal with the naysayers in your life.
Empower yourself and live bigger.
Business Categories Available in This Hub
As a member, you'll hold the sole position for your business category within a hub. This means you are in a non-competitive environment that fosters greater collaboration and teamwork toward shared objectives.
If your category is already taken in this hub, please check out our other cafe hubs or online hubs!
And if you're thinking of stating your own hub, get in touch.
Categories Already Taken
Life Coach
Marketing Consultant
Mortgage Broker
Travel Agent
Video Production
READY TO JOIN OUR NEXT MEETING?
Come along as a guest and experience a Fresh Online meeting for yourself. You can be sure of a warm welcome and some great connections.