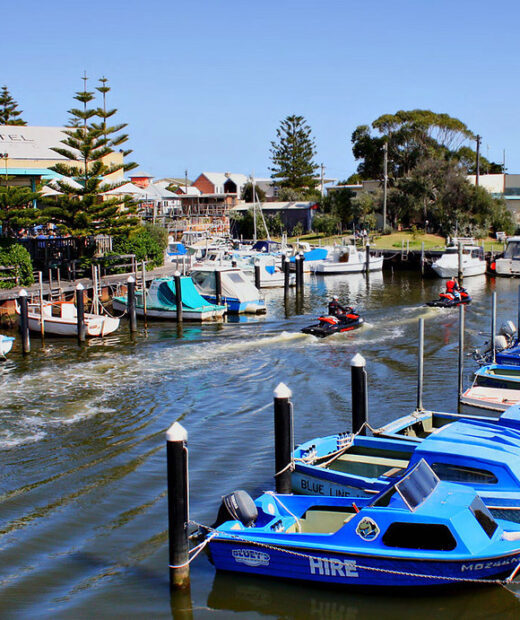 Mordialloc is a beachside suburb in Melbourne, Victoria, Australia, 24 km south-east of Melbourne's central business district. Its local government area is the City of Kingston.
DUE TO COVID-19 OUR MEETING IS CURRENTLY HELD ON ZOOM
At each meeting, one of the hub members is the main speaker, and gives a 10-minute presentation.
They share their knowledge and insights, and help us get to know them and their business.
See who's up next and what you'll learn from their presentation.
REGISTER HERE >
Speaker Presentation for next meeting:
Giving your business a cash injection at different life stages
They say cash is king, but sometimes you may need to borrow money. However, borrowing money for a business at different stages can be confusing, complicated, and take you away from what is important in running your business. It doesn't need to be!
Key points
What are lenders looking for when applying for business loans?
What loan options are available when you are looking to start or grow your business?
What assistance is available to a business owner impacted by COVID?
Business Categories Available in This Hub
As a member, you'll hold the sole position for your business category within a hub. This means you are in a non-competitive environment that fosters greater collaboration and teamwork toward shared objectives.
If your category is already taken in this hub, please check out our other cafe hubs or online hubs!
And if you're thinking of stating your own hub, get in touch.
Categories Already Taken
Business Coach
Commercial Finance
Education & Training
Funeral Service
HR Consultant
Mortgage Broker
READY TO JOIN OUR NEXT MEETING?
Come along as a guest and experience a Fresh Online meeting for yourself. You can be sure of a warm welcome and some great connections.