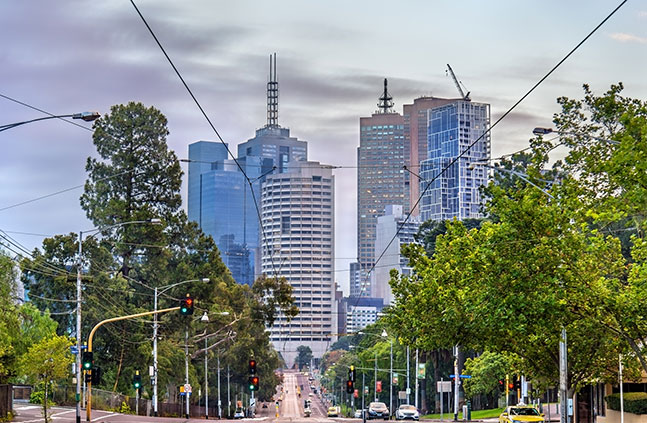 The Fresh Corporate Melbourne CBD hub meets each Wednesday fortnight from 7:30am to 9:00am.
If you would like to register as a Guest please review the criteria below.
Please arrive at least 10 mins before the start time. Remember to bring your business cards, smile and energy!
Breakfast is compulsory and is paid to the venue at the commencement of the meeting.
Venue: Mail Exchange Hotel
Address: 688 Bourke Street, Melbourne,VIC 3000, Australia
Getting to the venue: Best option is to travel via train to Southern Cross station as venue is directly opposite.
Register Below.
Mission and Purpose
Fresh Corporate is designed to assist corporate companies network with companies at a similar level so they can save time and effort through targeted networking. You will be able to build relationships with non-competing referral partners who can introduce business at scale, create meaningful joint initiatives and who have connections that would be significant to your business.
Member and Guest Criteria
To ensure that you and the hub members both can benefit from a potential referral relationship, we ask that you meet the following requirements before joining the group as either a Guest or prospective Member:
You represent a company or organisation that can deliver products or services at scale and nationally.
You, yourself are well networked, have built strong relationships and your primary connections are corporate or large private companies that deliver nationally.
You are willing and able to make meaningful introductions, build trusted connections and be a proactive member should you apply and be accepted to the hub.
Hub Leaders
Show Members
Hub Members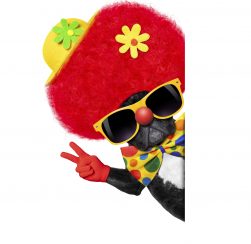 Parker Buyer Advocates
Property Advocate
Ph: 0413-427-075
Lisa Parker
BE OUR GUEST – Register for Coming Events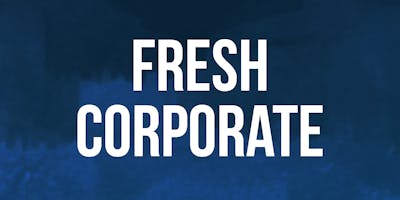 Venue:
Mail Exchange Hotel
688 Bourke Street, Melbourne, VIC 3000
Ask a Question
Have a specific question about Fresh membership?
Sign up to Fresh News
Information about master networking and Fresh events.