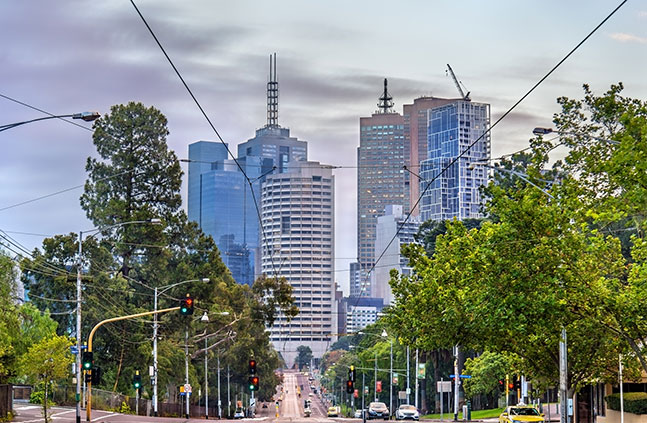 The Fresh Corporate Melbourne CBD hub meets each Wednesday fortnight from 7:30am to 9:00am.
If you would like to register as a Guest please review the criteria below. 
Please arrive at least 10 mins before the start time. Remember to bring your business cards, smile and energy!
Breakfast is compulsory and is paid to the venue at the commencement of the meeting.
Venue: Audi Centre Boardroom
Address: 501 Swanston St, Melbourne, VIC 3000
Carpark entrance: Audi Centre car park via Victoria St
Register Below.
Mission and Purpose
Fresh Corporate is designed to assist corporate or larger businesses network with those who also deal with larger businesses or corporations so they can save time and effort through targeted networking. You will be able to build relationships with non-competing referral partners, create meaningful relationships and share introductions with connections that may be significant to your business.
Member and Guest Criteria
To ensure that you and the hub members both can benefit from a potential referral relationship, we ask that you meet the following requirements before applying to join the group as either a Guest or prospective Member. Fresh Corporate is for individuals often within larger businesses, corporations or organisations where two or more of the following apply:
the majority of your product or service sales are to other larger businesses or corporations
small proprietary businesses ($2m and under as defined by the ATO) are not a primary audience for your products or services
your products and services are suited to larger businesses, corporations or organisations (price, complexity, type of product or service)
the majority of your professional networks are other larger businesses, corporations or organisations
are usually in a senior role within their organisation and are responsible for business development or business growth
are able to establish mutually beneficial relationships with other larger businesses, corporations or organisations
and in all cases are:
able and willing to make meaningful introductions, contribute referred business, and proactively foster meaningful and positive relationships with the other hub members
steadfast in maintaining professionalism and integrity in all dealings.
Hub Leaders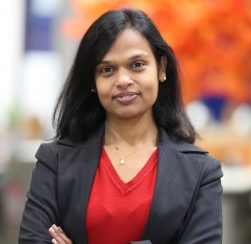 Stratezy Group
Business Strategy Consulting
Ph: 0411-645-336
Sirisha Pinnali

Meet and Greeter
Show Members
Hub Members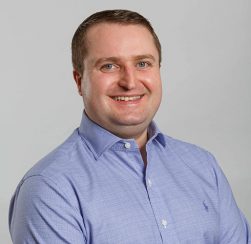 Adecco Australia Pty Ltd
Recruitment
Ph: 0478 309 343
Tony Meechan
BE OUR GUEST – Register for Coming Events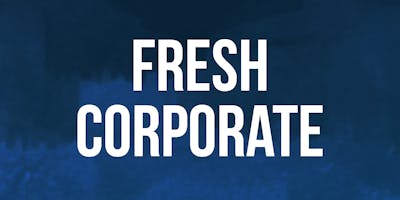 Venue:
Audi Centre Boardroom
501 Swanston St, Melbourne, VIC 3000
Ask a Question
Have a specific question about Fresh membership?
Sign up to Fresh News
Information about master networking and Fresh events.