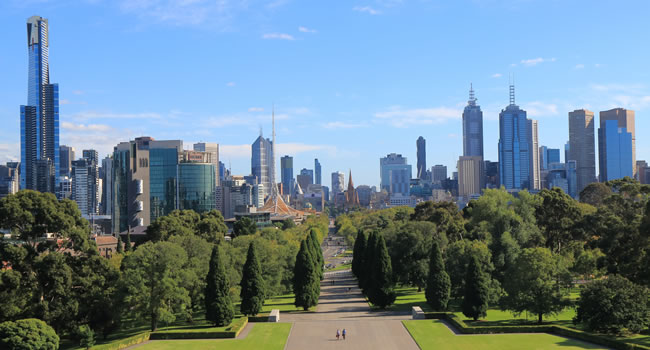 The South Yarra Hub meets each Tuesday fortnight at 7:00am-8:30am. 
Please arrive at least 10 mins before the start time. Remember to bring your business cards, smile and energy!
Venue: Republic Cafe
Address: 160 Toorak Road (cnr Osborne St), South Yarra, VIC 3141 (see map below)
Parking: Free and paid options available around the venue.
Cost: Meal order from Café menu.
Hub Leaders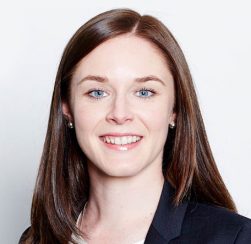 Rigby Cooke Lawyers
Commercial Lawyer
Ph: 0422 290 471
Emma Simpson

Co-Facilitator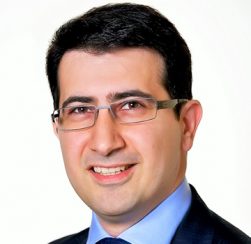 Aussie Home Loans
Mortgage Broker
Ph: 0410 836 695
Sana Hosseini

Education Co-Ordinator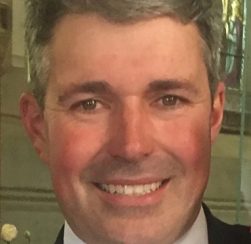 Wellness Chiropractic
Chiropractor
Ph: 0413 337 208
Christian Varney

Meet and Greeter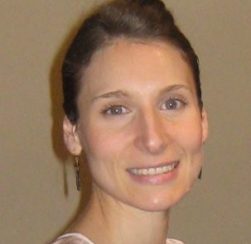 Eligo Consulting
Virtual CFO
Ph: 0416-686-646
Renee Hill

Meet and Greeter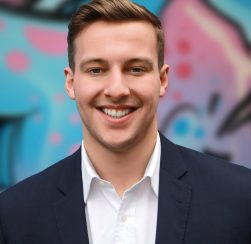 Investors Choice
Real Estate - Residential
Ph: 0422-577-865
Henry Starkins

Hub Promoter
Show Members
Hub Members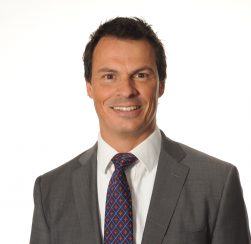 WealthHQ
Financial Planner
Ph: 0436-355-080
Peter Handberg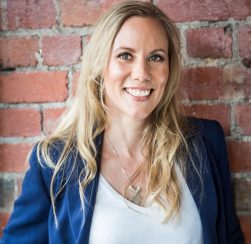 Inspired Outcomes
Business Coach
Ph: 0468 375 200
Shannyn Merlo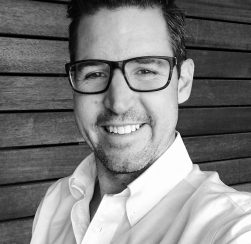 Ascot Insurance Group
Insurance Broker
Ph: 0434-392-227
Nathan Ray
Business Categories Taken
Accountant
Chiropractor
Financial Planner
Mortgage Broker
SEO Specialist
Business Coach
Commercial Lawyer
His Royal Freshness
Real Estate - Residential
Virtual CFO
Buyers Advocate
Family Lawyer
Insurance Broker
Risk Insurance
BE OUR GUEST – Register for Coming Events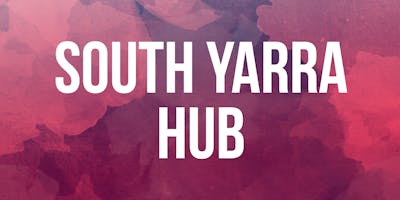 Venue:
Republic Cafe
160 Toorak Road (cnr Osborne St), South Yarra, VIC 3141
Ask a Question
Have a specific question about Fresh membership?
Sign up to Fresh News
Information about master networking and Fresh events.