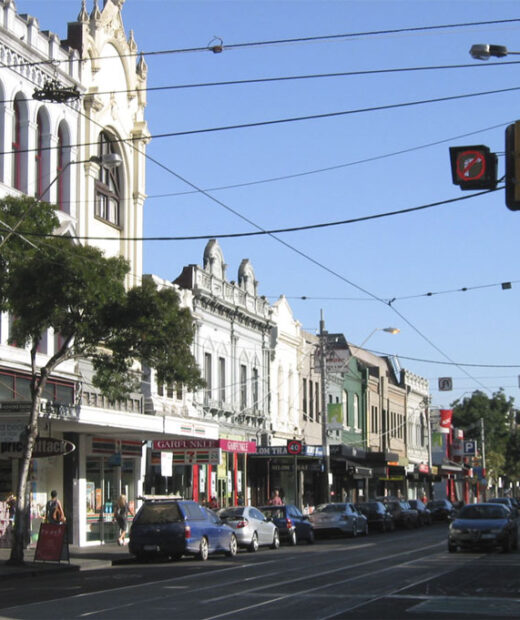 The South Yarra Hub sits amongst fabulous cafes and on the doorstep of St Kilda Road. It captures the vibrancy and energy of the professional services sector and makes meeting the right people to forge ahead fun. Join us for collaborative fun and learning!
**DUE TO COVID-19 WE ARE MEETING ON ZOOM AT 8.00AM – 9.15AM EACH TUESDAY FORTNIGHT**
At each meeting, one of the hub members is the main speaker, and gives a 10-minute presentation.
They share their knowledge and insights, and help us get to know them and their business.
See who's up next and what you'll learn from their presentation.
REGISTER HERE >
Speaker Presentation for next meeting:
The Power Packed Perfect Pitch!
Have you ever been asked 'What do you do?' and your 30 - 40 second version doesn't feel 'quite right'? Join us as Sarah Bauling shares 'how to create your 10 second pitch'! A power packed Perfect Pitch that leads to meaningful and magical conversations!
Key points
What is a Power Packed Perfect Pitch?
When do you need a Power Packed Perfect Pitch
How to create a Power Packed Perfect Pitch
Business Categories Available in This Hub
As a member, you'll hold the sole position for your business category within a hub. This means you are in a non-competitive environment that fosters greater collaboration and teamwork toward shared objectives.
If your category is already taken in this hub, please check out our other cafe hubs or online hubs!
And if you're thinking of stating your own hub, get in touch.
Categories Already Taken
Accountant
Bookkeeping
Chiropractor
Conveyancing
Financial Planner
Lawyer – Commercial
Mortgage Broker
READY TO JOIN OUR NEXT MEETING?
Come along as a guest and experience a Fresh Online meeting for yourself. You can be sure of a warm welcome and some great connections.
DUE TO COVID-19 WE ARE MEETING ON ZOOM AT 8.00AM – 9.15AM EACH TUESDAY FORTNIGHT