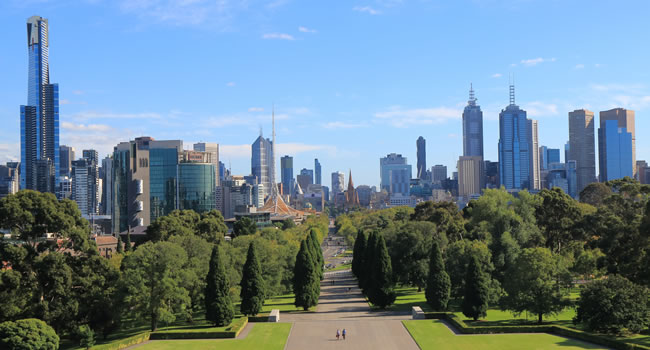 The South Yarra Fresh Hub meets each Tuesday fortnight at 7:00am-8:30am.
Please arrive at least 10 mins before the start time. Remember to bring your business cards, smile and energy!
Venue: Republic Cafe
Address: 160 Toorak Road (cnr Osborne St), South Yarra, VIC 3141 (see map below)
Parking: Free and paid options available around the venue.
Cost: Meal order from Café menu.
Hub Leaders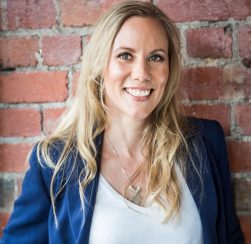 Inspired Outcomes
Business Coach
Ph: 0468 375 200
Shannyn Merlo

Main Facilitator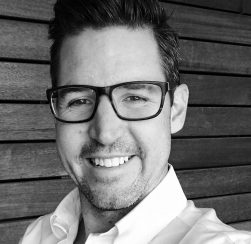 Austbrokers Countrywide
Insurance Broker
Ph: 0434-392-227
Nathan Ray

Co-Facilitator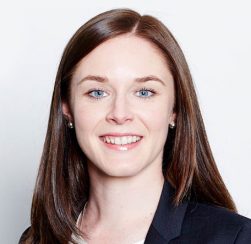 Rigby Cooke Lawyers
Commercial Lawyer
Ph: 0422 290 471
Emma Simpson

Education Co-Ordinator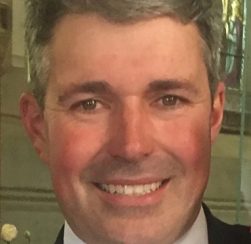 Wellness Chiropractic
Chiropractor
Ph: 0413 337 208
Christian Varney

Meet and Greeter
Removal Brokers Worldwide
Removal Broker
Ph: 0407-838-559
Rowan Bourke

Meet and Greeter
Show Members
Hub Members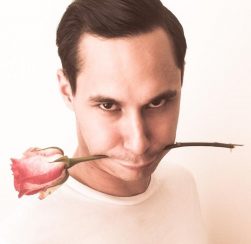 Ineffable
Technology & Software Engineering
Ph: 0408 882 989
John Chung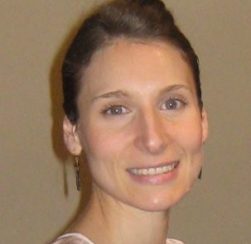 Eligo Consulting
Virtual CFO
Ph: 0416-686-646
Renee Hill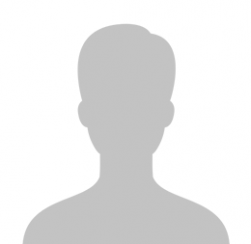 Outcome.Life
Internship Placement Provider
Ph: 0402-329-476
Gerard Holland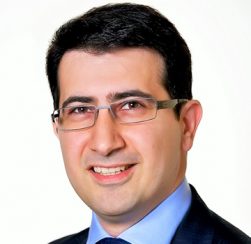 Aussie Home Loans
Mortgage Broker
Ph: 0410 836 695
Sana Hosseini
The Agency
Real Estate - Residential
Ph: 0400-111-991
Spencer Mitchell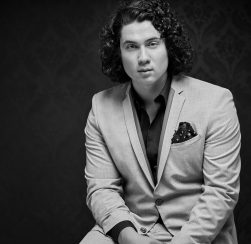 Master Cleaners
Cleaner
Ph: 0407-015-492
Clayton Navarro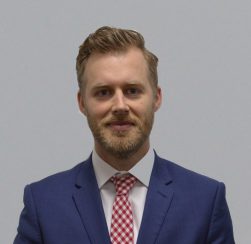 Cohen Fasciani
Accountant
Ph: 0439-395-737
Regan Smith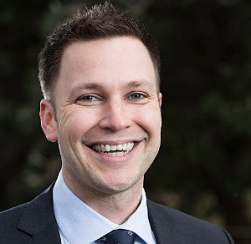 Mark Stipic Consulting
Work Cover Consultant
Ph: 0409-964-769
Mark Stipic
Ravel Solutions
Cloud Software
Ph: 0432145433
Krys Sutton
Business Categories Taken
Accountant
Cleaner
Family Lawyer
Internship Placement Provider
Removal Broker
Virtual CFO
Business Coach
Cloud Software
His Royal Freshness
Mortgage Broker
SEO Specialist
Work Cover Consultant
Chiropractor
Commercial Lawyer
Insurance Broker
Real Estate - Residential
Technology & Software Engineering
BE OUR GUEST – Register for Coming Events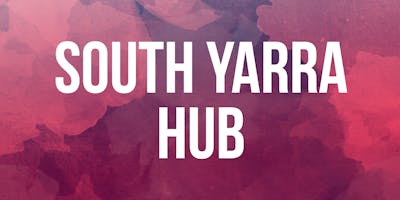 Venue:
Republic Cafe
160 Toorak Road (cnr Osborne St), South Yarra, VIC 3141
Ask a Question
Have a specific question about Fresh membership?
Sign up to Fresh News
Information about master networking and Fresh events.