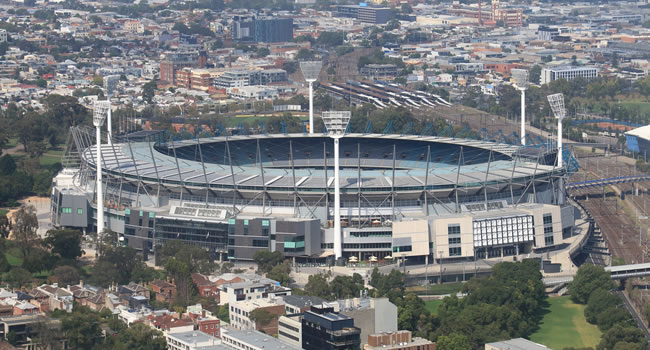 The Richmond Hub meets each Thursday fortnight at 7:30am-9:00am.
Please arrive at least 10 mins before the start time. Remember to bring your business cards, smile and energy!
Venue: NICHE ON BRIDGE
Address: 571 Bridge Road, Richmond, VIC 3121 (see map below)
Parking: Free and paid options available around the venue.
Hub Leaders
Show Members
Hub Members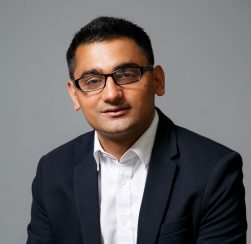 FINITE GROUP
Accountant
Ph: 0451-012-322
Dhash AJ
Investors Choice Property Management
Property Management
Ph: 0415-263-973
Grace Hordern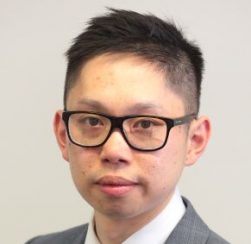 Everrich Finance
Commercial Finance
Ph: 0424-666-229
Murray Kha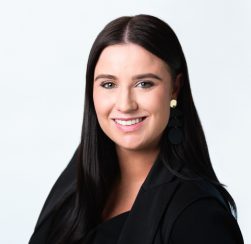 Ian Reid Buyer and Vendor Advocates
Property Advocate
Ph: 0431-512-054
Claire Parkes
Business Categories Taken
Accountant
Conveyancing
Life Coach
Property Management
Bookkeeping
Family Lawyer
Mortgage Broker
SEO Specialist
Commercial Finance
Financial Planner
Property Advocate
Video Production
BE OUR GUEST – Register for Coming Events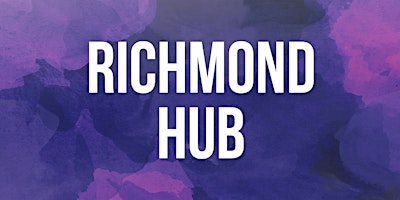 Venue:
Ask a Question
Have a specific question about Fresh membership?
Sign up to Fresh News
Information about master networking and Fresh events.