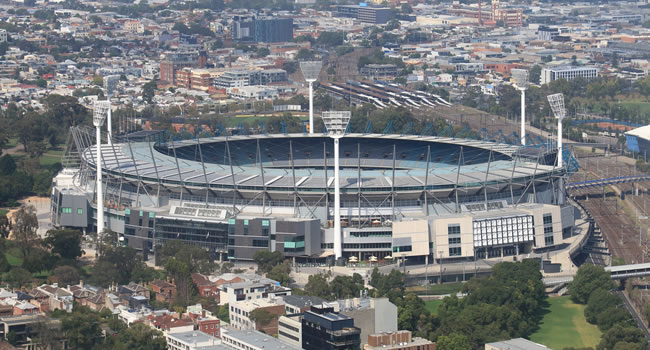 The Richmond Hub meets each Thursday fortnight at 7:30am-9:00am.
Please arrive at least 10 mins before the start time. Remember to bring your business cards, smile and energy!
Venue: NICHE ON BRIDGE
Address: 571 Bridge Road, Richmond, VIC 3121 (see map below)
Parking: Free and paid options available around the venue.
Cost: $20 includes breakfast and hot beverage paid at venue.
Hub Leaders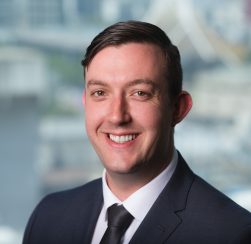 VicSuper
HR Advisor
Ph: 0400-739-584
Sean Devitt

Education Co-Ordinator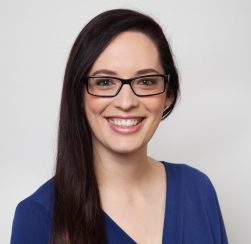 Rankin Business Lawyers
Commercial Lawyer
Ph: 0417 243 414
Rachel Derrico

Meet and Greeter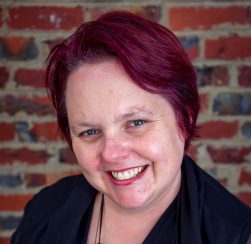 Umbrella Family Law
Family Lawyer
Ph: 0409-232-949
Jane Libbis

Meet and Greeter
Show Members
Hub Members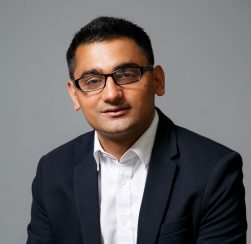 FINITE GROUP
Accountant
Ph: 0451-012-322
Dhash AJ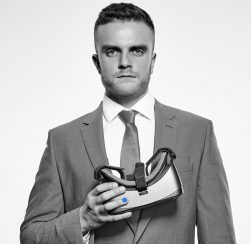 We Are Affect
Digital Marketing
Ph: 0432-382-002
Gerald Fisher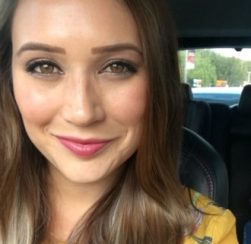 Investors Choice Property Management
Property Management
Ph: 0415-263-973
Grace Hordern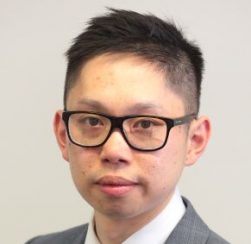 Everrich Finance
Commercial Finance
Ph: 0424-666-229
Murray Kha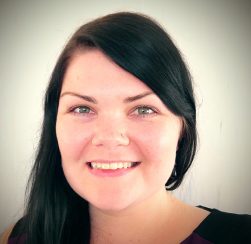 Streetwize Financial
Mortgage Broker
Ph: 0438 006 486
Jessica McGloin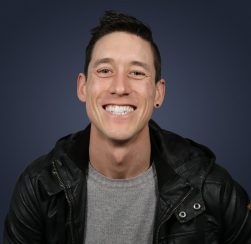 Avian UAS
Video Production
Ph: 0432-071-327
Chris Patchell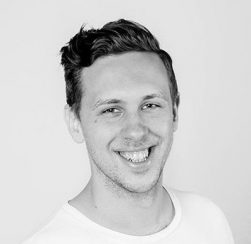 StudioHawk
SEO Specialist
Ph: 0481-330-442
Jacob Stanley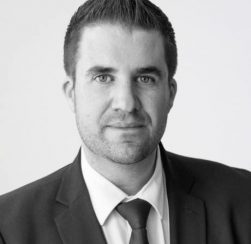 Pursuit Property Advisory
Property Valuer
Ph: 0427450477
Bradley Willmott
Business Categories Taken
Accountant
Digital Marketing
HR Advisor
Property Management
SEO Specialist
Commercial Finance
Family Lawyer
Insurance Broker
Property Valuer
Video Production
Commercial Lawyer
Financial Planner
Mortgage Broker
Residential Building and Interior Design
BE OUR GUEST – Register for Coming Events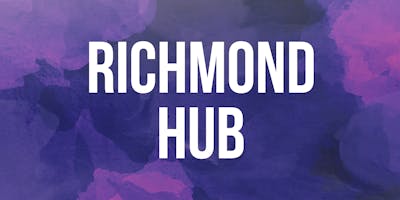 Venue:
Niche
571 Bridge Road, Richmond, VIC 3121
Ask a Question
Have a specific question about Fresh membership?
Sign up to Fresh News
Information about master networking and Fresh events.