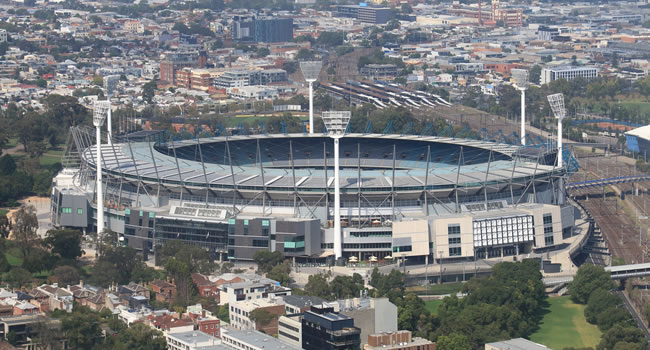 The Richmond Fresh Hub meets each Thursday fortnight at 7:30am-9:00am.
Please arrive at least 10 mins before the start time. Remember to bring your business cards, smile and energy!
Venue: NICHE ON BRIDGE
Address: 571 Bridge Road, Richmond, VIC 3121 (see map below)
Parking: Free and paid options available around the venue.
Cost: $20 includes breakfast and hot beverage paid at venue.
Hub Leaders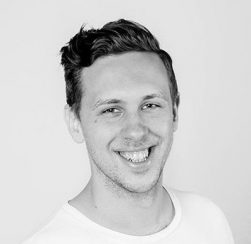 StudioHawk
SEO Specialist
Ph: 0481-330-442
Jacob Stanley

Co-Facilitator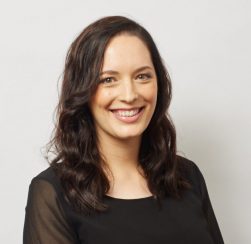 Rankin & Co
Commercial Lawyer
Ph: 0417 243 414
Rachel Derrico

Education Co-Ordinator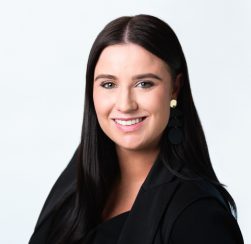 Domain & Co. Advisory
Property Advocate
Ph: 0424-183-957
Claire Parkes

Meet and Greeter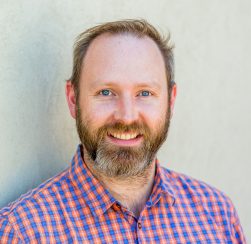 DWM Solutions
I.T. Service Provider
Ph: 0428-393-872
Andrew Aitken

Meet and Greeter
Show Members
Hub Members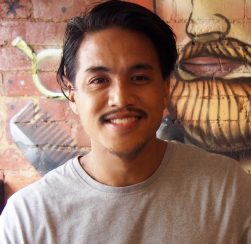 Perfect Design
Graphic Design
Ph: 0433-186-440
Dexter Bituin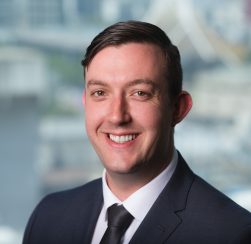 VicSuper
HR Advisor
Ph: 0400-739-584
Sean Devitt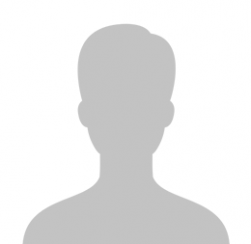 We Are Affect
Digital Marketing
Ph: 0432-382-002
Gerald Fisher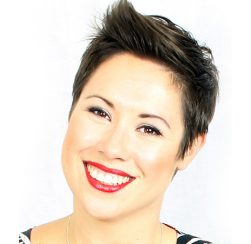 Dollars & Sense Consulting
Bookkeeping
Ph: 0414 592 221
Helen Haines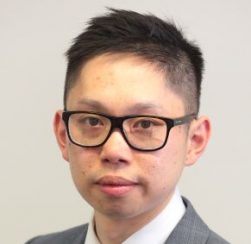 Everrich Finance
Commercial Finance
Ph: 0424-666-229
Murray Kha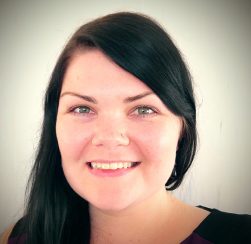 Streetwize Financial
Mortgage Broker
Ph: 0438 006 486
Jessica McGloin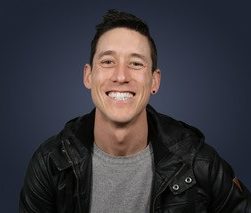 Avian UAS
Video Production
Ph: 0432-071-327
Chris Patchell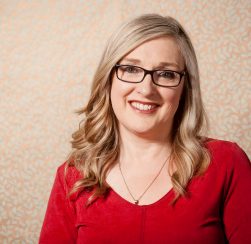 Building Your Mindset Muscle
Life Coach
Ph: 0422-001-079
Leigh-Anne Sharland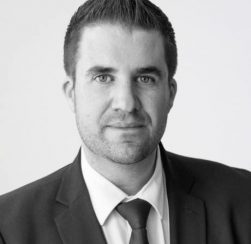 Pursuit Property Advisory
Property Valuer
Ph: 0427450477
Bradley Willmott
Business Categories Taken
Bookkeeping
Digital Marketing
HR Advisor
Mortgage Broker
Property Valuer
Video Production
Commercial Finance
Financial Planner
I.T. Service Provider
Photographer - Commercial
Residential Building and Interior Design
Commercial Lawyer
Graphic Design
Life Coach
Property Advocate
SEO Specialist
BE OUR GUEST – Register for Coming Events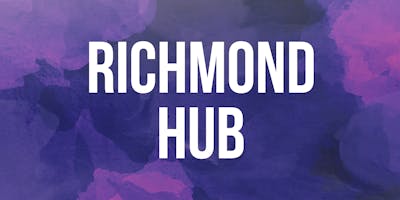 Venue:
Niche
571 Bridge Road, Richmond, VIC 3121
Ask a Question
Have a specific question about Fresh membership?
Sign up to Fresh News
Information about master networking and Fresh events.