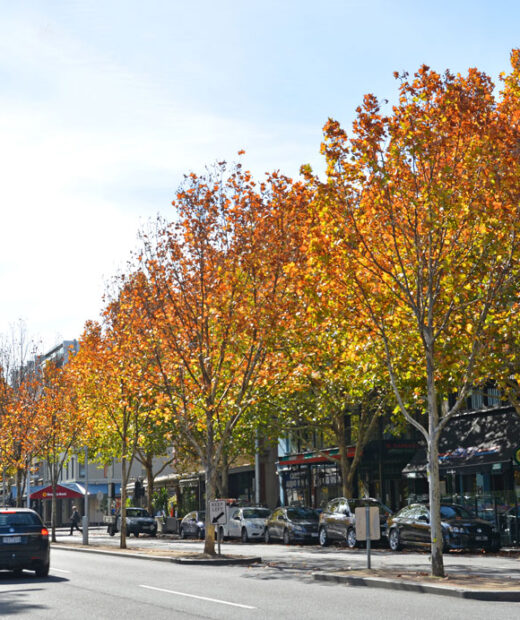 At Carlton, we see ourselves as trusted business advisors. We work together as a team to support our shared clients – small and medium business owners and high wealth individuals. There's time for fun too, and we love catching up at the rooftop bar of Carlton's iconic King and Godfree.
At each meeting, one of the hub members is the main speaker, and gives a 10-minute presentation.
They share their knowledge and insights, and help us get to know them and their business.
See who's up next and what you'll learn from their presentation.
REGISTER HERE >
Speaker Presentation for next meeting:
Bust out of a debilitating phobia!
Hypnotherapist, Mindset Coach & Naturopath of 21 years, Shaun Resnik shares top tips on how to overcome a phobia. An irrational fear of something can wreak havoc on your life and hold you back. Find out how to over-come any phobia in this informative session...
Key points
Why do some people suffer from certain phobias?
What are some common phobias people get help for.
How to gain control over a phobia.
Business Categories Available in This Hub
As a member, you'll hold the sole position for your business category within a hub. This means you are in a non-competitive environment that fosters greater collaboration and teamwork toward shared objectives.
If your category is already taken in this hub, please check out our other cafe hubs or online hubs!
And if you're thinking of stating your own hub, get in touch.
Categories Already Taken
Copywriter
Financial Planner
Financial Services
Insolvency Practitioner
Mortgage Broker
Naturopath
Travel Agent
Wills & Estates Lawyer
READY TO JOIN OUR NEXT MEETING?
Come along as a guest and experience a Fresh Online meeting for yourself. You can be sure of a warm welcome and some great connections.