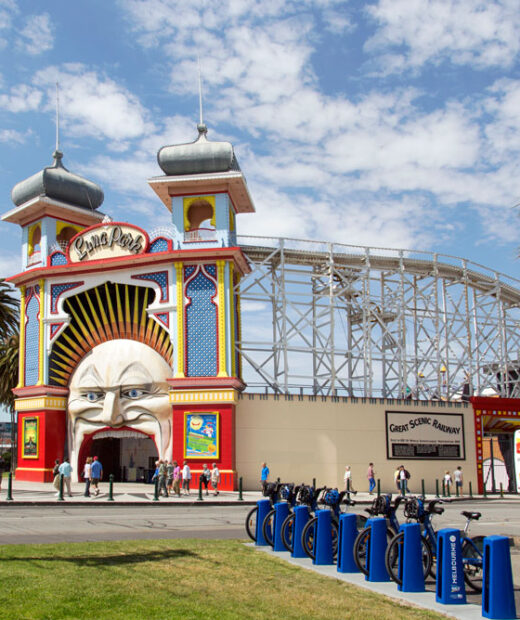 St Kilda is known for its vibrant diversity – and so too is the Fresh St Kilda Hub! Our group has boundless energy, a big sense of fun and have forged friendships we have no doubt will be lifelong. St Kilda is a spirited, dynamic and supportive hub. We ROCK!
*** AS FROM 09 APRIL 2021 OUR HUB MEETINGS HAVE RETURNED BACK TO LUNA'S FOOD & WINE BAR ***
At each meeting, one of the hub members is the main speaker, and gives a 10-minute presentation.
They share their knowledge and insights, and help us get to know them and their business.
See who's up next and what you'll learn from their presentation.
REGISTER HERE >
Speaker Presentation for next meeting:
Borrowing money during Covid
Wether you want to buy a property or just need to refinance your mortgage, lending rules have now changed and Bertrand, finance expert, will review how it is impacting borrowers.
Key points
About WeNeedFinance
Current changes in lending policies and turnaround times
Saving time and money on your mortgage
Business Categories Available in This Hub
As a member, you'll hold the sole position for your business category within a hub. This means you are in a non-competitive environment that fosters greater collaboration and teamwork toward shared objectives.
If your category is already taken in this hub, please check out our other cafe hubs or online hubs!
And if you're thinking of stating your own hub, get in touch.
Categories Already Taken
Buyers Advocate
Commercial Lawyer
Conveyancing
Digital Marketing
Family Lawyer
Financial Planner
Insurance Broker
IT Service Provider
Lawyer - Wills & Estate Planning
Life Coach
Mortgage Broker
Performance Coach
SEO Specialist
COME AND JOIN OUR NEXT MEETING
If you'd like to find out more about the hub, why not register to come along as a guest to our next meeting.