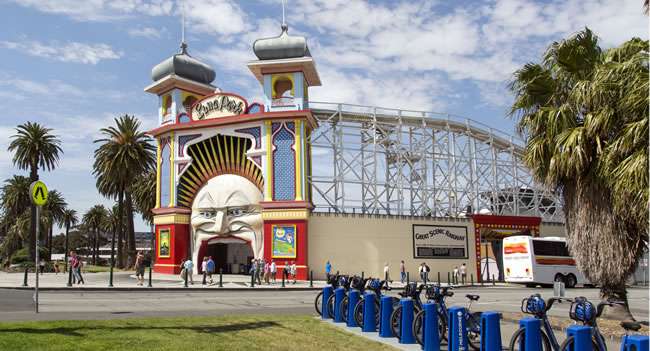 The St Kilda Fresh Hub meets each Friday fortnight at 7:30am-9am. It is recommended that you arrive at least 15mins before the start time. Remember to bring your business cards.
Venue: Phamish
Address: 30 The Esplanade, St Kilda, VIC 3182 (see map below)
Parking: Free and paid options available around the venue.
Hub Leaders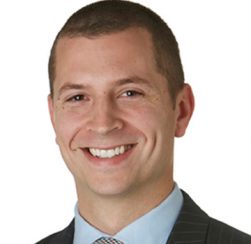 Caliper Profiling
Employee Profiling
Ph: 0488 588 680
Shaun Farrell

Education Co-Ordinator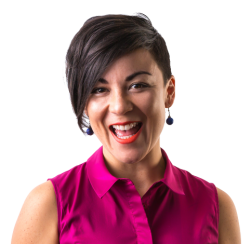 The C Method
Public Speaking Coach
Ph: 0403 813 396
Christina Canters

Meet and Greeter
Show Members
Hub Members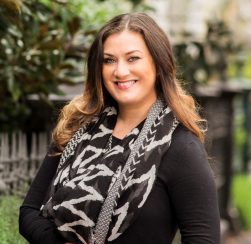 Prime Estate
Property Advocate
Ph: 0411 775 709
Martine Chauvin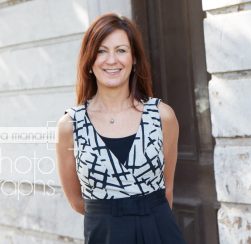 Accord Conveyancing
Conveyancing
Ph: 0412 399 966
Nicole Faid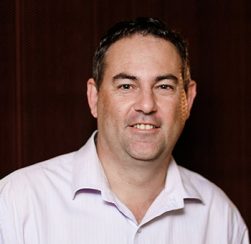 Focus Insurance Brokers
Insurance Broker
Ph: 0418 183 798
David Federici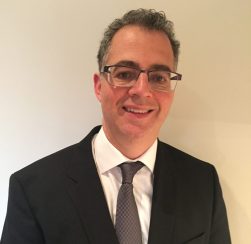 Dye & Co PTY LTD
Insolvency Practitioner
Ph: 0419 104 536
Nicholas Giasoumi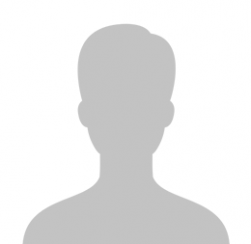 Market Street Finance
Mortgage Broker
Ph: 0468-517-017
Jonathan Kline-Spink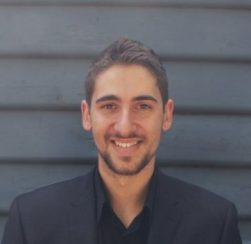 IPO Digital Solutions PTY LTD
I.T. Service Provider
Ph: 0407 093 760
Alex Kocic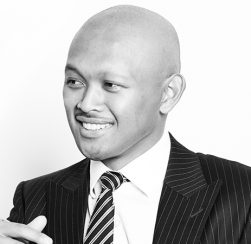 Rigby Cooke Lawyers
Commercial Lawyer
Ph: 0406 524 389
Rupert Lugo
Roskow Independent Advisory
Financial Planner
Ph: 0413-189-504
Jason McGregor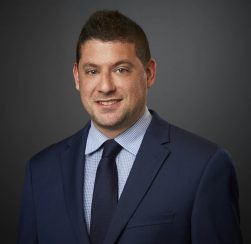 RB Flinders
Family Lawyer
Ph: 0448 492 167
Daniel Myers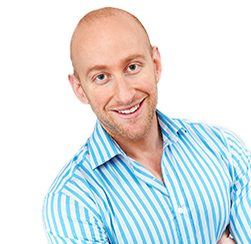 Vital Me
Life Coach
Ph: 0411 136 102
Shaun Resnik
Clips That Sell
Video Production
Ph: 0401 991 866
Keith Rhodes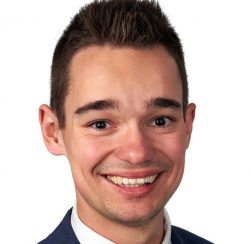 Wilson Agents
Real Estate - Residential
Ph: 0402-251-450
Sam Sanders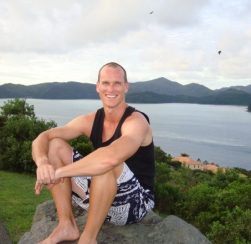 Gymfit Strength & Conditioning
Movement Coach
Ph: 0401 663 452
Jim Wibskov
Business Categories Taken
Accountant
Conveyancing
Family Lawyer
Insolvency Practitioner
Mortgage Broker
Public Speaking Coach
Brand Management
Digital Marketing
Financial Planner
Insurance Broker
Movement Coach
Real Estate - Residential
Commercial Lawyer
Employee Profiling
I.T. Service Provider
Life Coach
Property Advocate
Video Production
Become a Member – JOIN
BE OUR GUEST – Register for Coming Events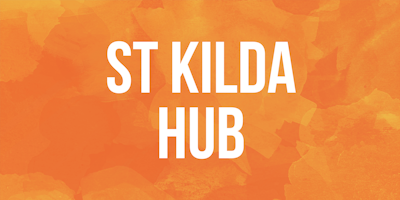 Venue:
Phamish
30 The Esplanade, St Kilda, VIC 3182
Ask a Question
Have a specific question about Fresh membership?
Sign up to Fresh News
Information about master networking and Fresh events.