Fresh members have a vast amount of knowledge and experience and as our number 1 value is generosity, our members present FREE webinars around professional development, industry updates and health and wellbeing.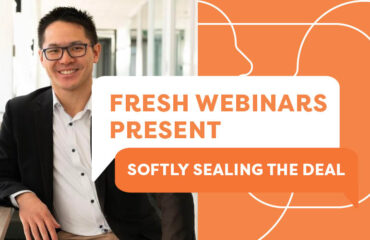 October 4, 2023
Softly Sealing the Deal. Secrets to Success Without the Sales Push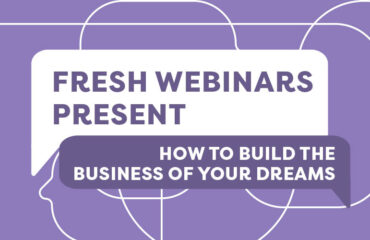 August 11, 2023
How to Build the Business of your Dreams starting with the Future in Mind!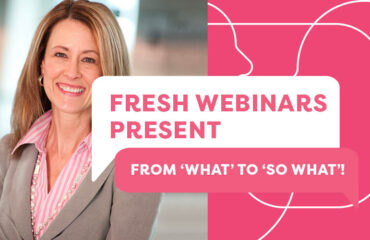 August 1, 2023
From 'What' to 'So What'! How to communicate in a way that wins more business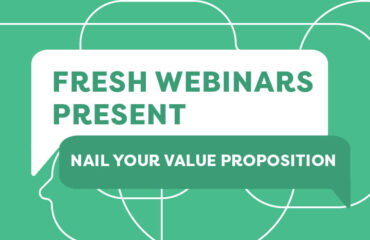 June 9, 2023
How to Know if your Business is Ready to Scale & What to Do if it's Not!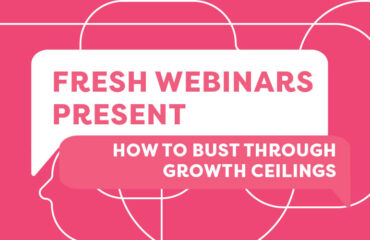 May 4, 2023
How to Bust Through Growth Ceilings & Scale Your Business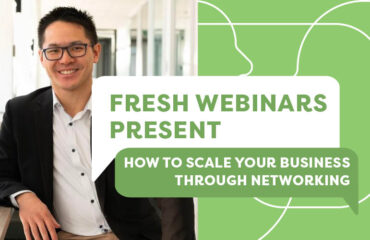 March 23, 2023
How to scale your business through networking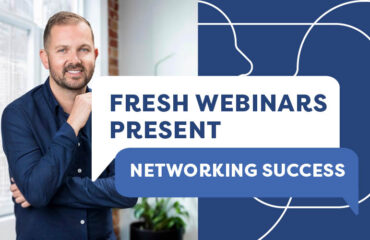 January 25, 2023
Networking Success with Ben Mitchell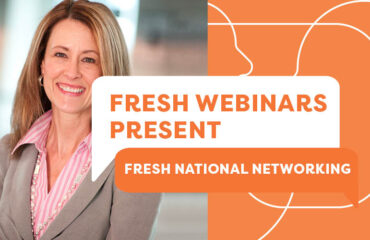 November 22, 2022
Fresh National Networking by Carol Benton, Words2Win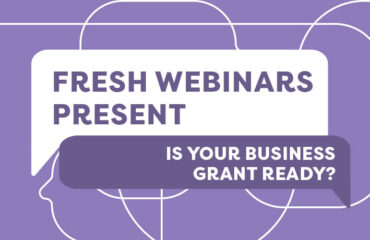 November 9, 2022
How to Maximise your Opportunity to win a Business Grant Application by Madonna Melrose
WANT TO SEE WHAT WEBINARS ARE COMING UP?
Like what you've seen and want more? Take a look at our upcoming webinar program and register to attend.
AFTER MORE NETWORKING RESOURCES?
The best way to learn about what networking groups could do for you is to hear how others have benefitted. Our members are delighted to share their successes.