Fresh members have a vast amount of knowledge and experience and as our number 1 value is generosity, our members present FREE webinars around professional development, industry updates and health and wellbeing.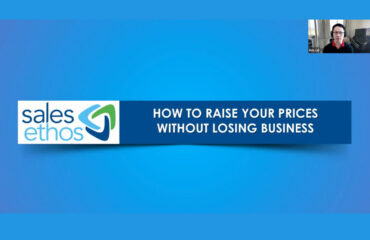 July 6, 2022
How to Raise Prices with your Existing Clients by Ben Lai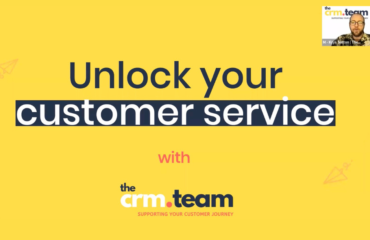 July 5, 2022
Unlock Your Customer Service by Krys Sutton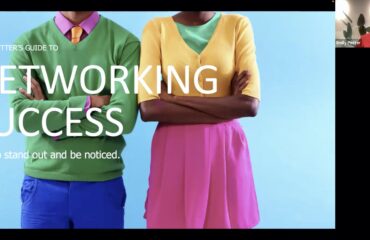 May 27, 2022
Networking Success – How to Stand Out and Be Noticed!!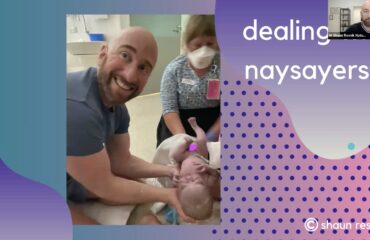 May 20, 2022
Dealing with Naysayers by Shaun Resnik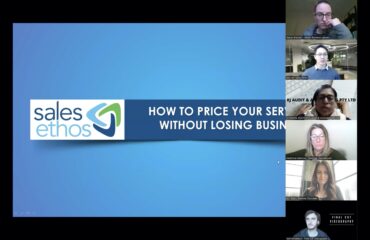 May 18, 2022
How to Price Your Services Without Losing Business by Ben Lai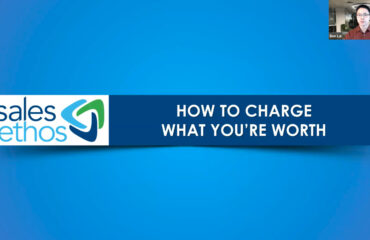 March 17, 2022
How to Charge What You Are Worth with Ben Lai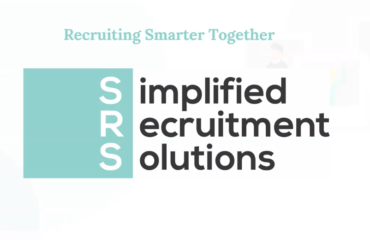 December 16, 2021
How to Create your Company Recruitment Process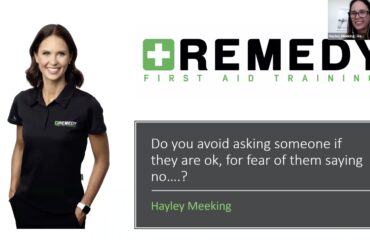 December 1, 2021
Do You Avoid Asking Someone If They Are OK?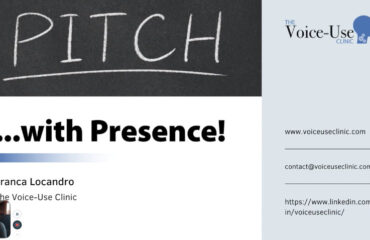 October 18, 2021
Pitch with Presence with Franca Locandro
WANT TO SEE WHAT WEBINARS ARE COMING UP?
Like what you've seen and want more? Take a look at our upcoming webinar program and register to attend.
AFTER MORE NETWORKING RESOURCES?
The best way to learn about what networking groups could do for you is to hear how others have benefitted. Our members are delighted to share their successes.