Fresh members have a vast amount of knowledge and experience and as our number 1 value is generosity, our members present FREE webinars around professional development, industry updates and health and wellbeing.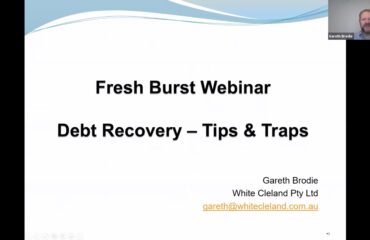 July 5, 2021
Debt Recovery – Tips and Traps Every Business Owner Must Know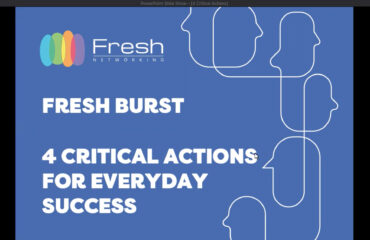 June 3, 2021 | Duration: 16mins
The 4 Critical Actions for Everyday Success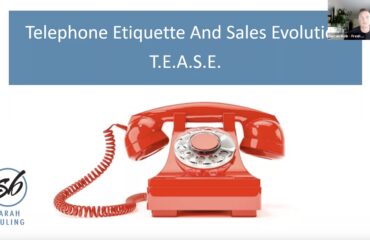 April 1, 2021 | Duration: 33mins
Telephone Etiquette and Sales Evolution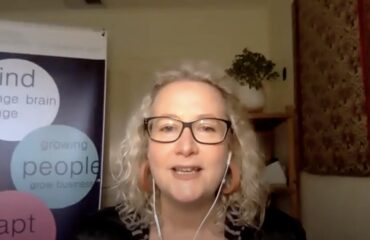 December 1, 2020 | Duration: 33mins
What you need to know about your Brain and Habits to be Successful by Linda Wilson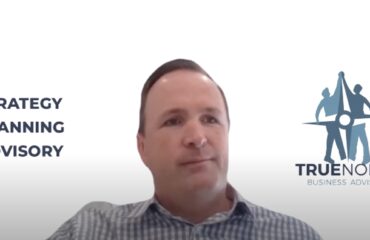 November 18, 2020 | Duration: 27mins
The Importance of Pricing in Your Business by Gavin Knight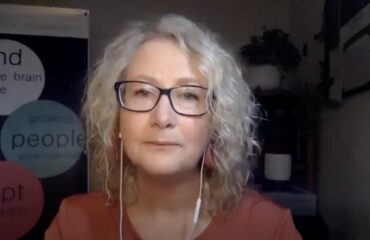 November 4, 2020 | Duration: 27mins
How to Hack your Neurochemistry to be More Productive by Dr Linda Wilson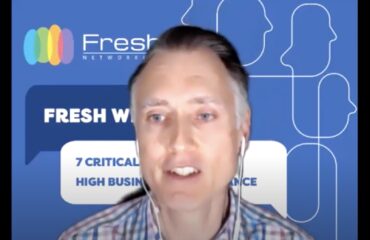 October 21, 2020 | Duration: 56mins
7 Critical Actions for High Business Performance by Craig Stephens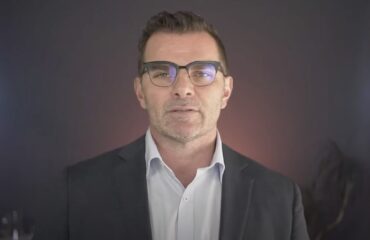 September 25, 2020 | Duration: 53mins
SEO 101 by Kym Wallis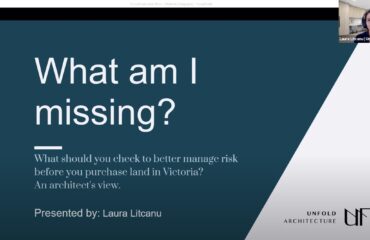 September 23, 2020 | Duration: 45mins
What am I missing? Manage your risk before you purchase land by Laura Litcanu
WANT TO SEE WHAT WEBINARS ARE COMING UP?
Like what you've seen and want more? Take a look at our upcoming webinar program and register to attend.
AFTER MORE NETWORKING RESOURCES?
The best way to learn about what networking groups could do for you is to hear how others have benefitted. Our members are delighted to share their successes.