The Melbourne CBD Fresh Hub meets each Tuesday fortnight at 10:00am to 11:30am.
It is recommended that you arrive at least 15mins before the start time. Remember to bring your business cards.
Venue: The Mint Cafe
Address: 318 William Street, Melbourne
Parking: Metered parking is available. We recommend train as directly opposite Flagstaff station.
Hub Leaders
Mintwell Capital
Commercial Finance Broker
Ph: 0401-799-654
Joel Rozen

Main Facilitator
Haystack Recruiting
Recruitment & Staffing
Ph: 0403 498 399
Luke Cottom

Co-Facilitator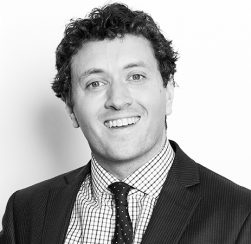 Rigby Cooke Lawyers
Commercial Lawyer
Ph: 0404-832-471
Seamus Ryan

Education Co-Ordinator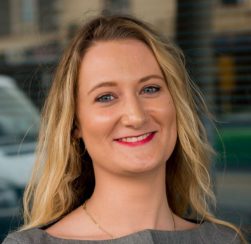 Specialist Financial Solutions
Financial Planner
Ph: 0433-313-099
Stevie-Jade Turner

Meet and Greeter
Direct Property Group
Real Estate - Residential
Ph: 0427-488-832
Steven Lusi

Meet and Greeter
Show Members
Hub Members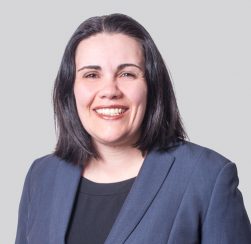 Sellers Muldoon Benton
Insolvency Practitioner
Ph: 0412-066-977
Kristen Beadle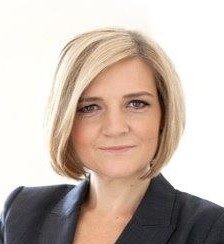 Chase Legal
Conveyancing
Ph: 0434-863-735
Elizabeth Chase
Michael Jensen & Associates
Chartered Accountant
Ph: 0425 719 486
Michael Jensen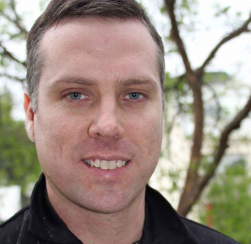 Build With K - Tax Depreciation and Quantity Surveying Services
Quantity Surveyor
Ph: 0455-999-759
Mathew Kulkewycz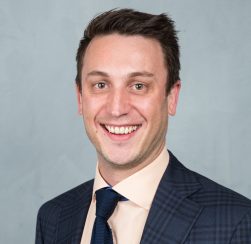 Sierra Finance Partners
Mortgage Broker
Ph: 0420-574-449
Cameron Lissner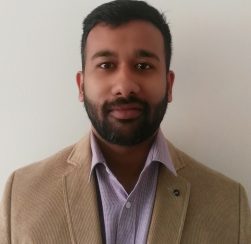 Axiom IT
I.T. Service Provider
Ph: 0423-371-674
Ganesh Natarajan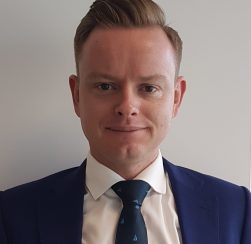 VicSuper
HR Advisor
Ph: 0433-309-075
Adrian Paine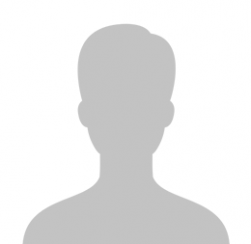 Working Well Together
Workplace Bullying Specialist
Ph: 0402-355-195
Michael Plowright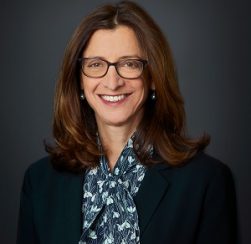 RB Flinders
Family Lawyer
Ph: 0439-184-220
Kate Richards
Systems that Stick
Work Life Business Advisor
Ph: 0408 003 166
Jane Scammell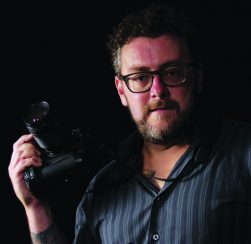 Sexton Creative Media
Photographer - Commercial
Ph: 0420-225-805
Tim Sexton
Business Categories Taken
Accountant
Conveyancing
HR Advisor
Learning and Development Consultant
Quantity Surveyor
Strategic Business Adviser
Commercial Finance Broker
Family Lawyer
I.T. Service Provider
Mortgage Broker
Real Estate - Residential
Work Life Business Advisor
Commercial Lawyer
Financial Planner
Insolvency Practitioner
Photographer - Commercial
Recruitment & Staffing
Workplace Bullying Specialist
BE OUR GUEST – Register for Coming Events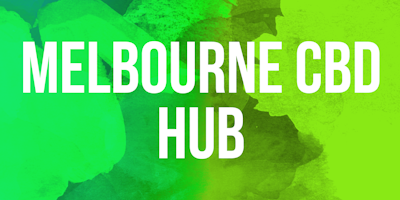 Venue:
The Mint
318 William Street, Melbourne, VIC 3000
Ask a Question
Have a specific question about Fresh membership?
Sign up to Fresh News
Information about master networking and Fresh events.