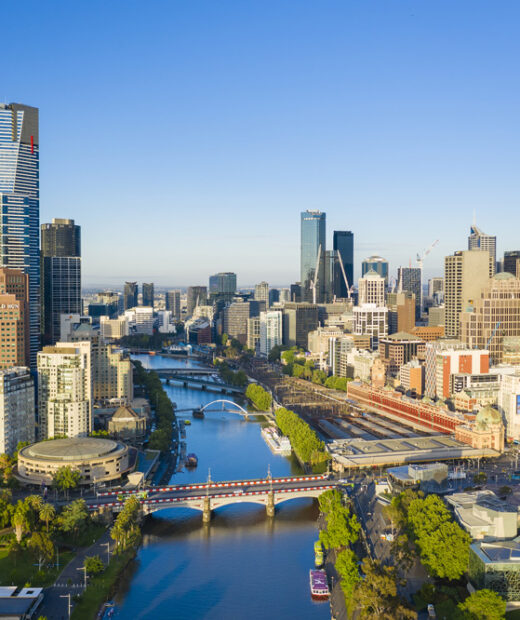 If you're a city person, this is the hub for you. With meetings held right in the heart of the CBD, we attract a dynamic group of members, who are dedicated to their businesses, building our networks and helping our fellow members to thrive and grow.
At each meeting, one of the hub members is the main speaker, and gives a 10-minute presentation.
They share their knowledge and insights, and help us get to know them and their business.
See who's up next and what you'll learn from their presentation.
REGISTER HERE >
Speaker Presentation for next meeting:
Integrity in Investing
Cartesian Property is a boutique property investment business. On behalf of Cartesian Craig will demystify some of the key elements in successful property investing in new products throughout Australia, more specifically focusing on NDIS property investing.
Key points
Why only investing in only new properties?
What is NDIS and why is demand so high ?
Is negative gearing dead for the property investor?
Business Categories Available in This Hub
As a member, you'll hold the sole position for your business category within a hub. This means you are in a non-competitive environment that fosters greater collaboration and teamwork toward shared objectives.
If your category is already taken in this hub, please check out our other cafe hubs or online hubs!
And if you're thinking of stating your own hub, get in touch.
Categories Already Taken
Accountant
App Developer
Branding and Graphic Design
Business Coach
Cocktail Events
Family Lawyer
Lawyer – Commercial
Mortgage Broker
Osteopath
Photographer - Commercial
Property Investment
Recruitment
Virtual CFO
READY TO JOIN OUR NEXT MEETING?
Come along as a guest and experience a Fresh Online meeting for yourself. You can be sure of a warm welcome and some great connections.