The Melbourne CBD Fresh Hub meets each Tuesday fortnight at 10:00am to 11:30am.
It is recommended that you arrive at least 15mins before the start time. Remember to bring your business cards.
Venue: The Mint Cafe
Address: 318 William Street, Melbourne
Parking: Metered parking is available. We recommend train as directly opposite Flagstaff station.
Hub Leaders
Mintwell Capital
Commercial Finance Broker
Ph: 0401-799-654
Joel Rozen

Main Facilitator
Haystack Recruiting
Recruitment & Staffing
Ph: 0403 498 399
Luke Cottom

Co-Facilitator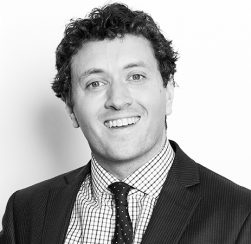 Rigby Cooke Lawyers
Commercial Lawyer
Ph: 0404-832-471
Seamus Ryan

Education Co-Ordinator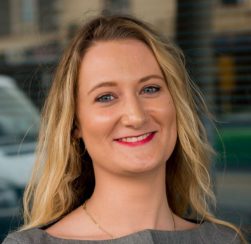 Specialist Financial Solutions
Financial Planner
Ph: 0433-313-099
Stevie-Jade Turner

Meet and Greeter
Direct Property Group
Real Estate - Residential
Ph: 0427-488-832
Steven Lusi

Meet and Greeter
Show Members
Hub Members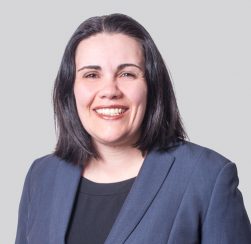 Sellers Muldoon Benton
Insolvency Practitioner
Ph: 0412-066-977
Kristen Beadle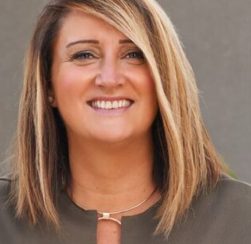 Grandview Property Advocates
Property Advocate
Ph: 0404-078-567
Sandra Brizzi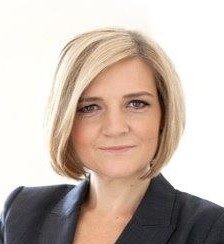 Chase Legal
Conveyancing
Ph: 0434-863-735
Elizabeth Chase
Michael Jensen & Associates
Chartered Accountant
Ph: 0425 719 486
Michael Jensen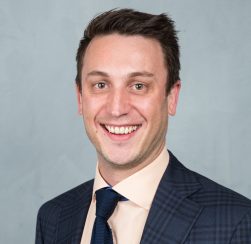 Sierra Finance Partners
Mortgage Broker
Ph: 0420-574-449
Cameron Lissner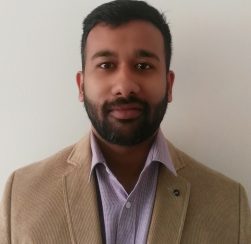 Axiom IT
I.T. Service Provider
Ph: 0423-371-674
Ganesh Natarajan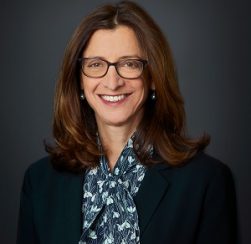 RB Flinders
Family Lawyer
Ph: 0439-184-220
Kate Richards
Systems that Stick
Work Life Business Advisor
Ph: 0408 003 166
Jane Scammell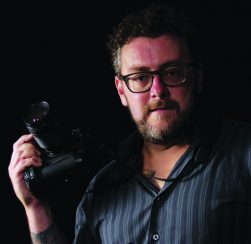 Sexton Creative Media
Photographer - Commercial
Ph: 0420-225-805
Tim Sexton
Business Categories Taken
Accountant
Conveyancing
I.T. Service Provider
Photographer - Commercial
Recruitment & Staffing
Commercial Finance Broker
Family Lawyer
Insolvency Practitioner
Property Advocate
Strategic Business Adviser
Commercial Lawyer
Financial Planner
Mortgage Broker
Real Estate - Residential
Work Life Business Advisor
BE OUR GUEST – Register for Coming Events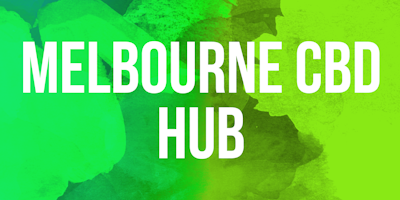 Venue:
The Mint
318 William Street, Melbourne, VIC 3000
Ask a Question
Have a specific question about Fresh membership?
Sign up to Fresh News
Information about master networking and Fresh events.