Fresh is a professional business networking group that focuses on building connections and establishing relationships and expanding networks. We believe that when people get to know, like and trust each other, business referrals flow naturally. We support each other and we love a good laugh.
THE FRESH STORY
On 1st October 2014, 15 people got together in a cafe in the Melbourne suburb of South Yarra to start a business networking group. Fresh was born! It was the brainchild of Darren Kelk – a.k.a. His Royal Freshness. Darren was a seasoned networker, who had long understood the power of referrals, and used them to grow his successful travel business.
Darren was disillusioned with rigidity of the groups he'd joined, and the focus on dollars first. He firmly believed that people came first and that when you know, like and trust people, the dollars naturally flow.
Finding no business networking groups that truly met his values, Darren decided to start his own. He found a group of like-minded people and – the rest is 'Fresh-story'!

Fresh grew rapidly, with new hubs opening every year. The pandemic of 2020 opened the opportunity to grow Fresh further, with new Online hubs throughout Victoria, New South Wales and Queensland.
WATCH THE FOUNDER'S VIDEO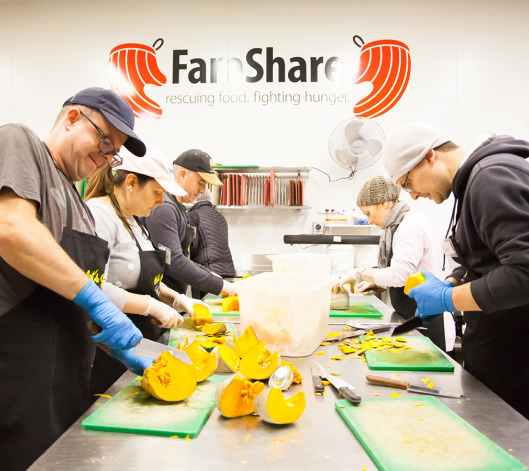 Fresh believes in giving back, so every year we support a different charitable organisation – through our networking events, by giving our time and through an optional donation with every booking.
We've supported Fare Share (with Freshies making over 15,000 quiches!), Beyond Blue, Lungitude and Blanket Melbourne.
Most recently, Darren's own family experience led to the choice of Dementia Australia.
GO ON, ASK US!
There's no such thing as a silly question. If there's something you'd like to know about Fresh, ask away…
Click below to contact us, or take a look at the most frequently asked questions.
WANT TO CHECK OUT A MEETING BEFORE JOINING ?
We'd love to you come along as a guest and experience a Fresh meeting for yourself. You can be sure of a warm welcome and some great connections.