Fresh Networking events are renowned for their vibrancy and quality. Our goal is to provide our members with the necessary networking tools and experiences in order to become the best networkers they can be.
We offer a Fresh Approach to Networking Events that are less structured and are a fun way to experience the very best that networking offers. And through our hub meetings, webinars and special events you will see our values of generosity, teamwork, professional and personal growth and community in action.
Fresh Networking is all about the hub meetings. No matter what type of hub you join, you will experience what we call 'Less Blah' networking because Fresh is not about forced referrals. It about creating connections that lead to great relationships with people who you trust and want to refer to.
Education is a major pillar of Fresh and it's how we live the values of professional and personal growth. Our members are wonderfully generous of their time and provide their expertise free of charge for the betterment of the Fresh Networking community. Think of a topic and we've got it covered.
From speed networking to charity events and golf days, Fresh Networking offers members and guests the ability to connect across a variety of event formats. Plus, our hubs often run special networking events with guest speakers and our awards nights are always outrageously fun events where our members can let down their hair.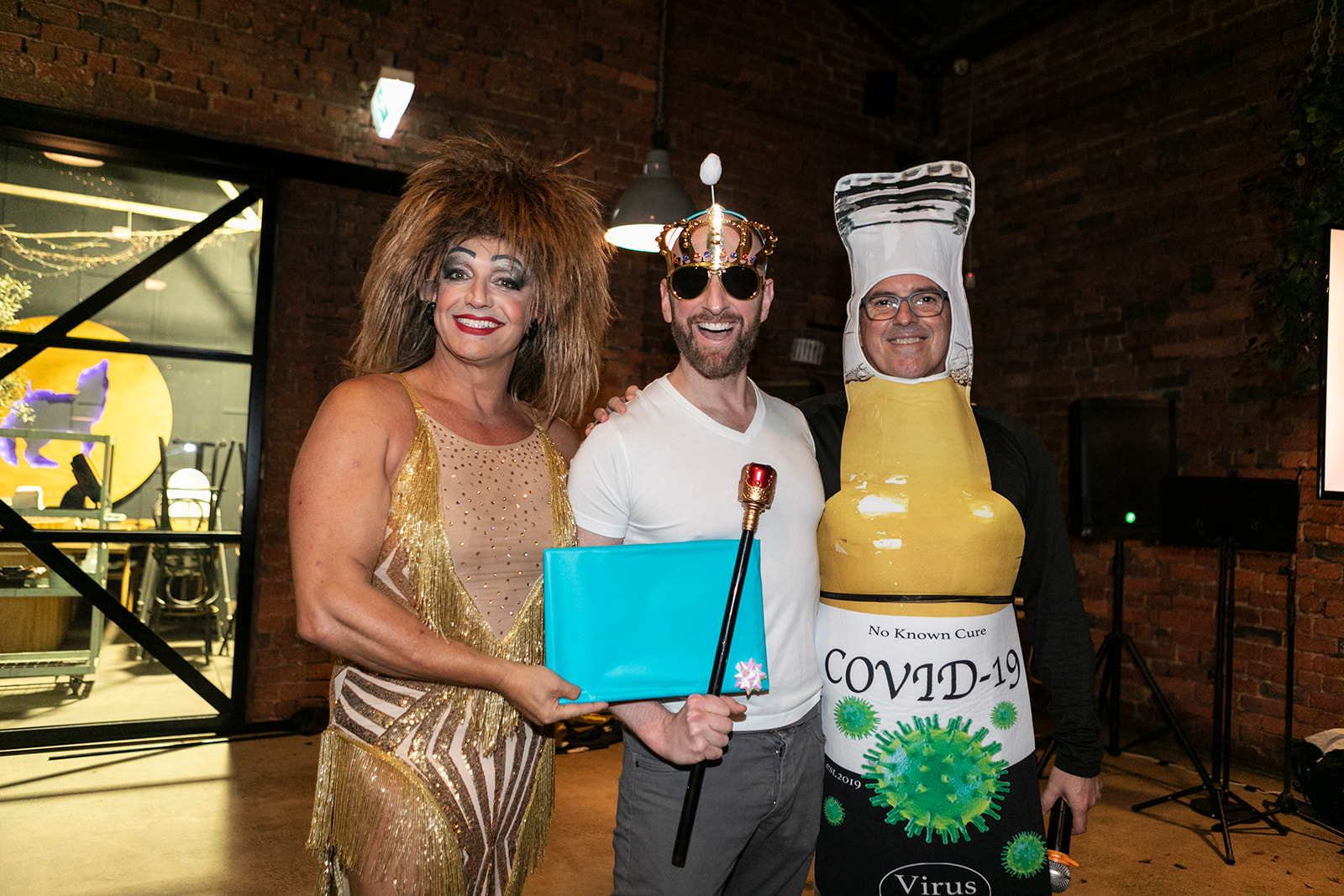 Need some proof that we are the networking event experts? Look no further than our gallery of events run over the past few years.
GO ON, ASK US ?
There's no such thing as a silly question. If there's something you'd like to know about Fresh, ask away…
Click below to contact us, or take a look at the most frequently asked questions.
WANT TO CHECK OUT A MEETING BEFORE JOINING?
We'd love to you come along as a guest and experience a Fresh meeting for yourself. You can be sure of a warm welcome and some great connections.