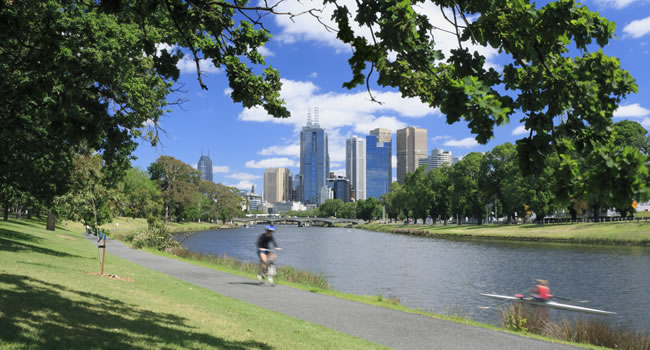 The Prahran Fresh Hub meets each Thursday fortnight at 7:30am-9:00am.
Please arrive at least 10 mins before the start time. Remember to bring your business cards, smile and energy!
Venue: Hobba
Address: 428 Malvern Road, Prahran, VIC 3181 (see map below)
Parking: Free and paid options available around the venue.
Cost: Meal order from Café menu
Hub Leaders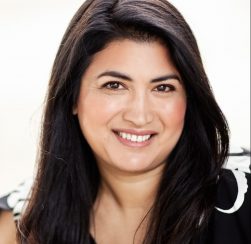 Potential Solutions
Life Coach
Ph: 0412-686-376
Debra Accom

Co-Facilitator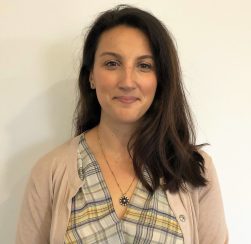 Scanlan Carroll
Commercial Lawyer
Ph: 0401-480-826
Emma Munday

Education Co-Ordinator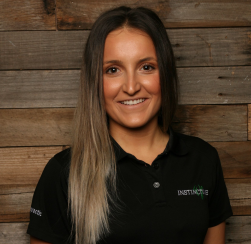 Inner Balance Chiropractic
Chiropractor
Ph: 0424-621-426
Dajana Lalic

Meet and Greeter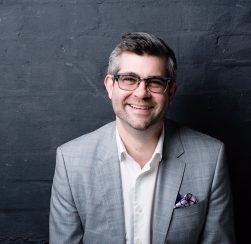 Industry Insider
Property Advocate
Ph: 0439-651-456
David Hewitt

Meet and Greeter
Show Members
Hub Members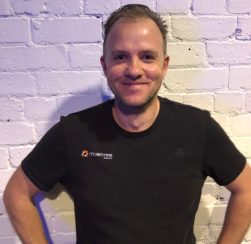 IT Centre
I.T. Service Provider
Ph: 0433-222-333
Spiro Bombos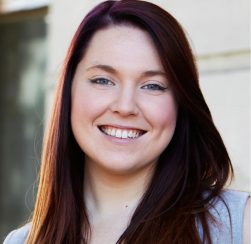 Accord Conveyancing
Conveyancing
Ph: 0431-031-206
Stephanie Holder
Morgan Hughes Design
Graphic Design
Ph: 0410-378-636
Morgan Hughes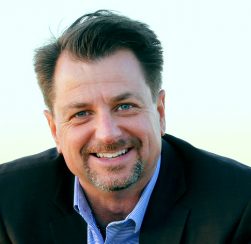 David Lennon
Business Coach
Ph: 0400 520 471
David Lennon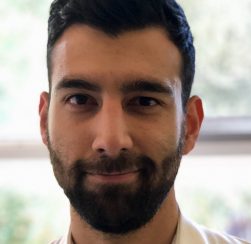 Mindpipes
Software Engineer
Ph: 0413-198-180
Marty Papamanolis
Business Categories Taken
Accountant
Commercial Lawyer
Graphic Design
Life Coach
Software Engineer
Business Coach
Conveyancing
His Royal Freshness
Mortgage Broker
Video Production
Chiropractor
Financial Planner
I.T. Service Provider
Property Advocate
BE OUR GUEST – Register for Coming Events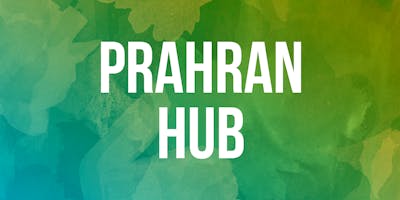 Venue:
HOBBA
428 Malvern Road, Prahran, VIC 3181
Ask a Question
Have a specific question about Fresh membership?
Sign up to Fresh News
Information about master networking and Fresh events.