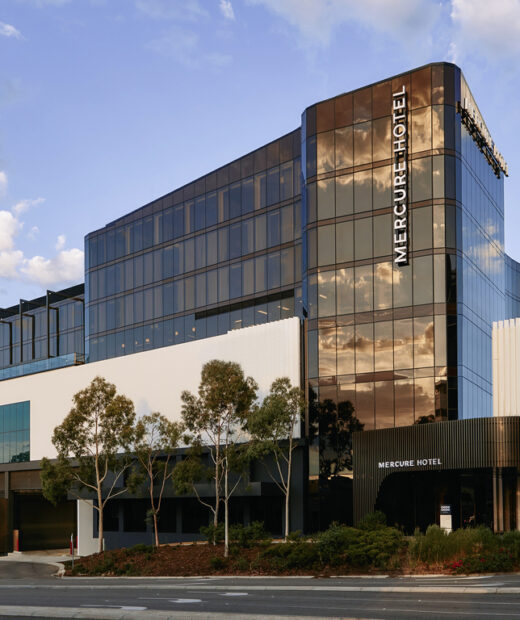 Doncaster is a great place to live and work. It combines leafy, green open spaces with low density suburban housing, all just 18km from Melbourne's CBD. It's home to young professionals, families and retirees from a broad range of cultural backgrounds, with a population of over 25,000, up 2.8% per year since 2016.
The largest sources of work are health and social care (employing 14.3% of Doncaster's population), professional, scientific and technical (11.3%) and, unsurprisingly, retail (11.1%) – Westfield Doncaster is one of the top ten biggest shopping centres in Victoria, and neighbouring suburb Ringwood hosts the third largest, Eastland.
Doncaster is in the City of Manningham, a thriving business area, with over 14,000 active businesses, employing more than 35,000 people.
So Doncaster is the natural home for a Fresh Networking hub. Fresh Networking helps businesses to grow by connecting with like-minded owners and professionals. We have over 200 members and 4000 visitors every year.
The Fresh approach to networking is 'More Connections with Less Blah' – it's for people who understand the value of networking, but don't want inflexible rules and targets. If you're generous with your time, keen to share your expertise and learn from others, and above all want to make strong connections in Doncaster and beyond, then Fresh is for you. We believe that people who know, like and trust each other naturally do business together – so we focus first and foremost on relationships. If you'd like to be part of a lively, fun and fresh business network in Doncaster, come and check us out.
Business Categories Available in This Hub
Categories Already Taken
Accountant
Business Consultant
Digital Marketing
Financial Planner
Financial Planner (Over 50\'s + Aged Care Specialist)
Health & Wellness
IT Service Provider
Lawyer – Commercial
Mortgage Broker
READY TO JOIN OUR NEXT MEETING?
Come along as a guest and experience a Fresh Online meeting for yourself. You can be sure of a warm welcome and some great connections.