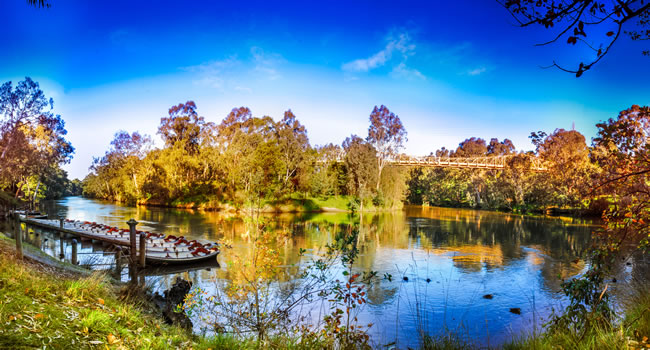 The Abbotsford Fresh Hub meets each Tuesday fortnight at 10:30am-12:00pm.
It is recommended that you arrive at least 15mins before the start time. Remember to bring your business cards.
Venue: Three Bags Full Cafe
Address: 60 Nicholson Street, Abbotsford, VIC 3067 (see map below)
Parking: Free and paid options available around the venue.
Hub Leaders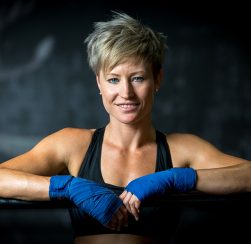 Tiffanee & Co
Personal Training
Ph: 0403 489 163
Tiffanee Cook

Main Facilitator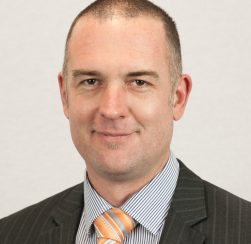 Rodgers Reidy
Insolvency Practitioner
Ph: 0438 811 138
Neil McLean

Co-Facilitator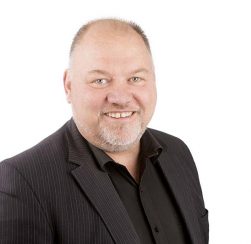 Grapes To Grange Business & Executive Coaching
Business Coach
Ph: 0409 556 650
Rob Chiarolli

Education Co-Ordinator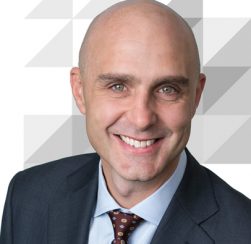 Smartline Personal Mortgage Advisers
Mortgage Broker
Ph: 0412-809-827
Ashley Dalla Lana

Meet and Greeter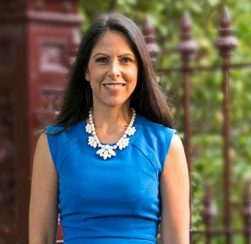 Domain & Co. Advisory
Property Advocate
Ph: 0403 933 723
Sarah Ross

Meet and Greeter
Show Members
Hub Members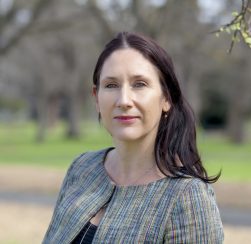 Italian Villa Vacations
Travel Specialist
Ph: 0402-552-607
Jane Black
LAI Insurance Brokers
Insurance Broker
Ph: 0421 783 011
Cameron Lloyd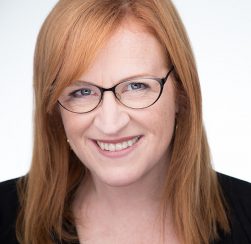 Merry Images
Photographer - Commercial
Ph: 0411-211-509
Karen Merry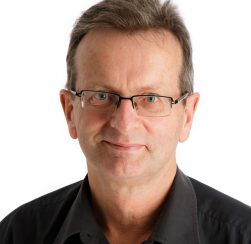 Mail Boxes Etc Victoria
Printer
Ph: 0421-594-403
Ray Orr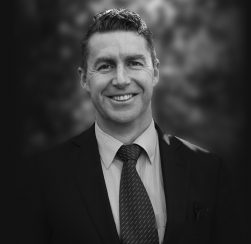 Rankin & Co Business Lawyers
Commercial Lawyer
Ph: 0422 736 206
Rob Rankin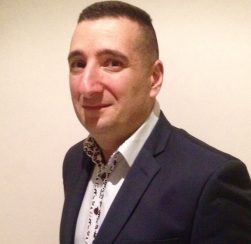 Arrive Accountants
Accountant
Ph: 0423 953 726
Domenic Strangio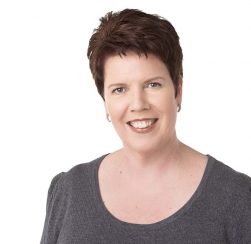 Mint Property Management
Property Management
Ph: 0426 500 462
Megan Stuart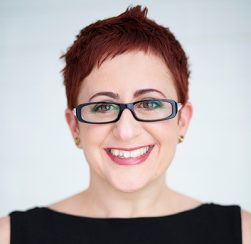 Lexington Advocates
Asset Finance Specialist
Ph: 0416 170 374
Angela Ucci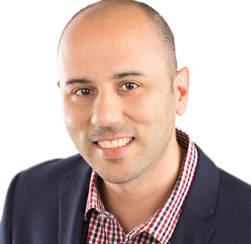 Josh Zuker Travel
Travel Agent
Ph: 0407-865-897
Josh Zuker
Business Categories Taken
Accountant
Commercial Lawyer
Mortgage Broker
Printer
Travel Agent
Asset Finance Specialist
Insolvency Practitioner
Personal Training
Property Advocate
Travel Specialist
Business Coach
Insurance Broker
Photographer - Commercial
Property Management
BE OUR GUEST – Register for Coming Events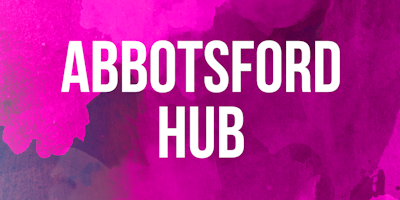 Venue:
Three Bags Full Cafe
60 Nicholson Street, Abbotsford, VIC 3067
Ask a Question
Have a specific question about Fresh membership?
Sign up to Fresh News
Information about master networking and Fresh events.