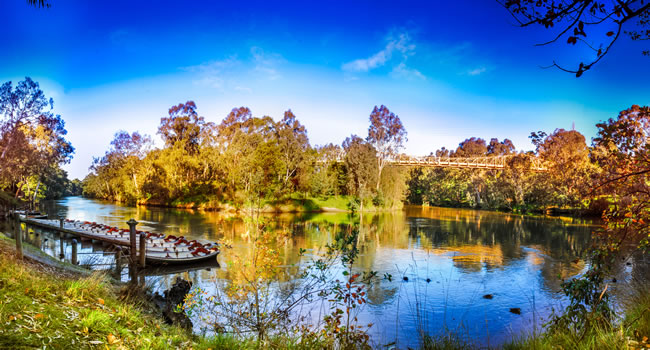 The Abbotsford Fresh Hub meets each Tuesday fortnight at 10:30am-12:00pm.
It is recommended that you arrive at least 15mins before the start time. Remember to bring your business cards.
Venue: Three Bags Full Cafe
Address: 60 Nicholson Street, Abbotsford, VIC 3067 (see map below)
Parking: Free and paid options available around the venue.
Hub Leaders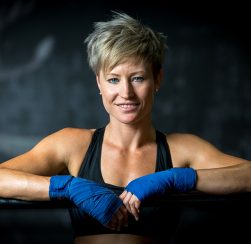 Tiffanee & Co
Personal Training
Ph: 0403 489 163
Tiffanee Cook

Main Facilitator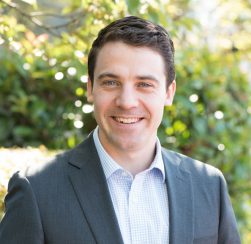 Roskow Independent Advisory
Financial Planner
Ph: 0422 793 034
Tom Barlow

Co-facilitator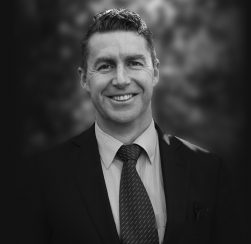 Rankin & Co Business Lawyers
Commercial Lawyer
Ph: 0422 736 206
Rob Rankin

Educator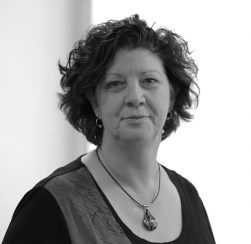 iConnect Financial
Mortgage Broker
Ph: 0408 772 247
Tricia Northeast

Meet and Greeter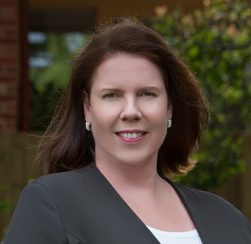 Melbourne Asset Management
Property Management
Ph: 0426 500 462
Megan Stuart

Meet and Greeter
Show Members
Hub Members
Italian Villa Vacations
Travel Specialist
Ph: 0402-552-607
Jane Black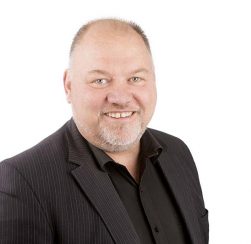 Grapes To Grange Business & Executive Coaching
Business Coach
Ph: 0409 556 650
Rob Chiarolli
Industry Insider
Property Advocate
Ph: 0429-119-535
Abhinav Chopra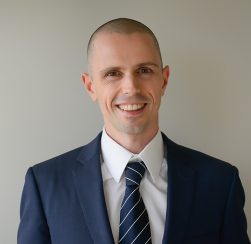 Axiom IT
IT Consultant
Ph: 0425 787 878
Tas Gray
LAI Insurance Brokers
Insurance Broker
Ph: 0421 783 011
Cameron Lloyd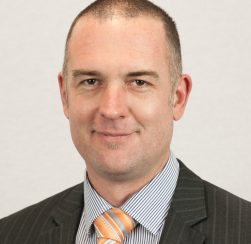 Rodgers Reidy
Insolvency Practitioner
Ph: 0438 811 138
Neil McLean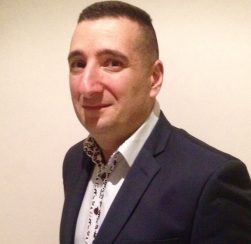 Arrive Accountants
Accountant
Ph: 0423 953 726
Domenic Strangio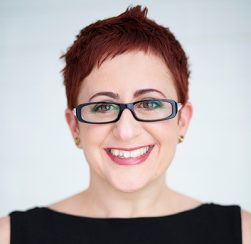 Lexington Advocates
Asset Finance Specialist
Ph: 0416 170 374
Angela Ucci
Business Categories Taken
Accountant
Commercial Lawyer
Insurance Broker
Personal Training
Travel Specialist
Asset Finance Specialist
Financial Planner
IT Consultant
Property Advocate
Business Coach
Insolvency Practitioner
Mortgage Broker
Property Management
BE OUR GUEST – Register for Coming Events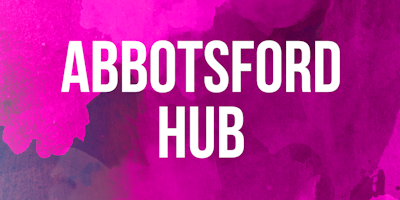 Venue:
Three Bags Full Cafe
60 Nicholson Street, Abbotsford, VIC 3067
Ask a Question
Have a specific question about Fresh membership?
Sign up to Fresh News
Information about master networking and Fresh events.