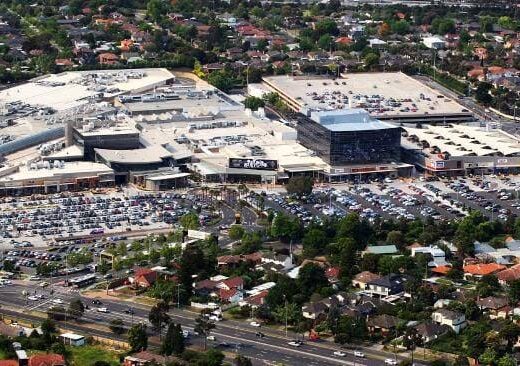 Narre Warren is a thriving suburb in Melbourne's east, home to many growing businesses. When local business owners want to build their connections, meet new people and harness the power of referrals, they join Fresh Narre Warren. And we meet at the best brekkie venue ever!
*** FROM 13 MAY 2021 OUR HUB MEETINGS HAVE RETURNED BACK TO BUTLERS KITCHEN ***
At each meeting, one of the hub members is the main speaker, and gives a 10-minute presentation.
They share their knowledge and insights, and help us get to know them and their business.
See who's up next and what you'll learn from their presentation.
REGISTER HERE >
Speaker Presentation for next meeting:
The Secret Language of Your Body
Transformation Coach, Jo Fisher has over 25 years working with the human body. Jo will reveal the secret language of your body and what it is telling you when you think that something is 'wrong', 'doesn't feel right' or is 'off ' with your body.
Key points
Your body's unique code
How you can connect, listen and learn from your body
Takeaway a simple process, so that you can connect with your body whenever you desire.
Business Categories Available in This Hub
As a member, you'll hold the sole position for your business category within a hub. This means you are in a non-competitive environment that fosters greater collaboration and teamwork toward shared objectives.
If your category is already taken in this hub, please check out our other cafe hubs or online hubs!
And if you're thinking of stating your own hub, get in touch.
Categories Already Taken
Accountant
Business Coach
Commercial Finance
Commercial Lawyer
Financial Planner
Graphic Design
Life Coach
READY TO JOIN OUR NEXT MEETING?
Come along as a guest and experience a Fresh Online meeting for yourself. You can be sure of a warm welcome and some great connections.