Fresh Networking is designed for you if you're tired of stuffy, formal networking groups. We bring you a less rigid, more vibrant and dynamic way of networking – we call it 'More Connections, Less Blah!'
We know that you each have slightly different networking needs and preferences. We don't subscribe to the 'one size fits all' model. Instead we offer three membership packages: Online, Cafe and a 'Dual Pass' combination of the two.
FRESH NETWORKING DEVELOPS MASTER NETWORKERS
Professional networking is a learned skill that requires ongoing development. At Fresh, our goal is to help our members become master networkers. We give all members the opportunity to learn, enhance and practice networking skills. That's why all our membership packages include the full Fresh Academy program. The Fresh Academy mentoring, workshops and education will guide you to make the most of your opportunity to shine and to generate referrals.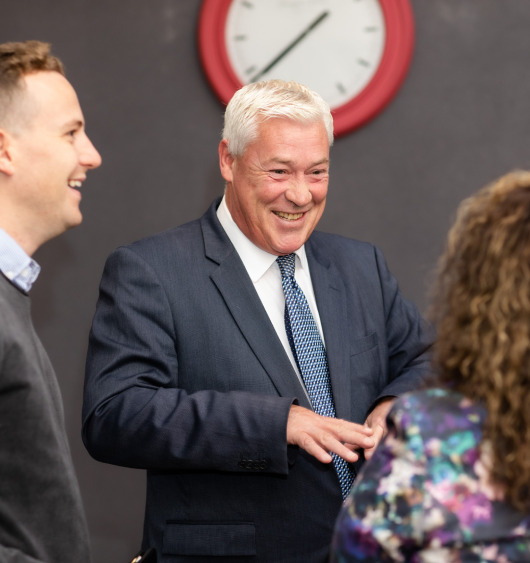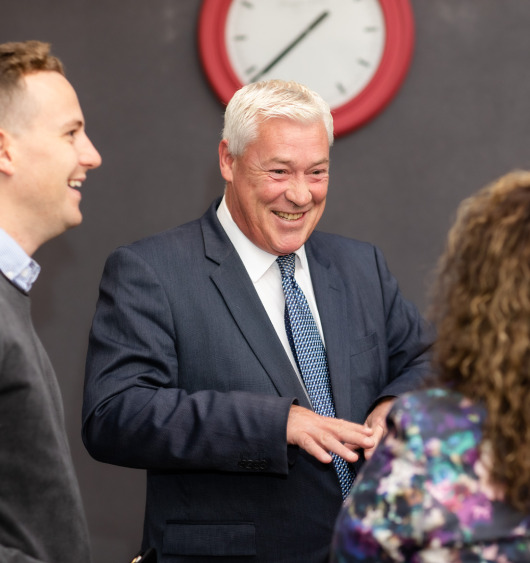 The original and much-loved format of Fresh Networking. Members meet fortnightly in a cafe in a local suburb. If you like to do your networking face to face over an avo smash, this is the membership for you. You'll join a specific hub, and exclusively secure your business category. The fortnightly meetings have a fun and flexible format, designed to help you develop business knowledge, create new connections and generate referrals.
As a cafe hub member you can visit any other cafe hubs as frequently as you like, to meet the wider Fresh community and expand your 'know, like and trusted' network. You can also attend online hub meetings as a guest for a nominal fee of $25.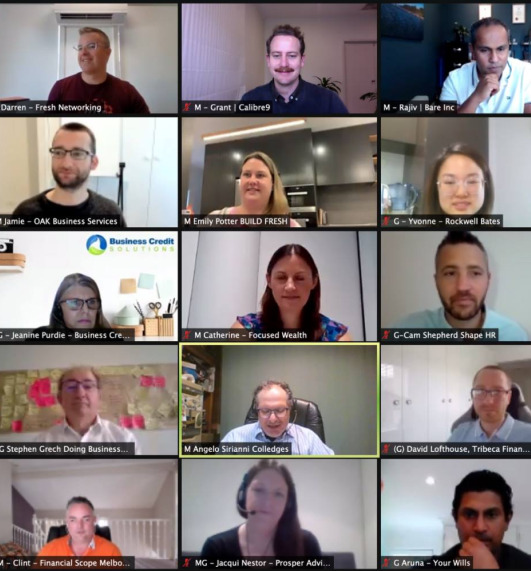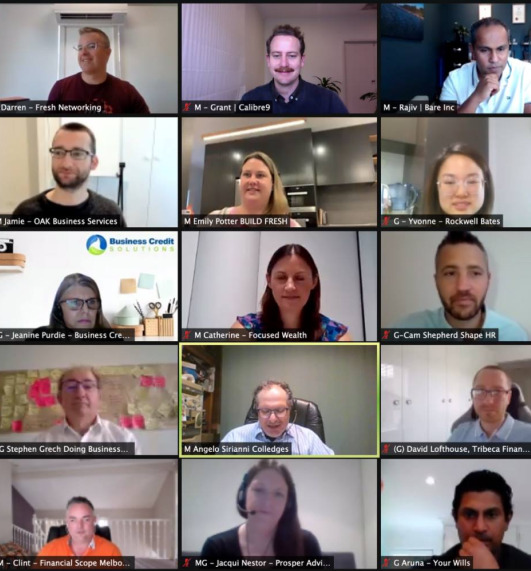 Fresh Online Hubs meet over Zoom so are the perfect way to network if you are time-poor, but still want access to referral networking groups with like-minded business people to boost your business growth.
Fresh Online gives you the opportunity to expand your network and stay connected, without being restricted by location. And, as a side benefit, you'll save up to $850 a year on cafe breakfasts, travel and parking.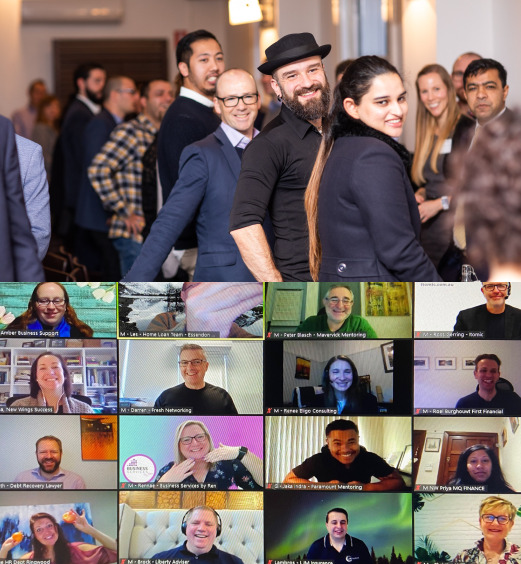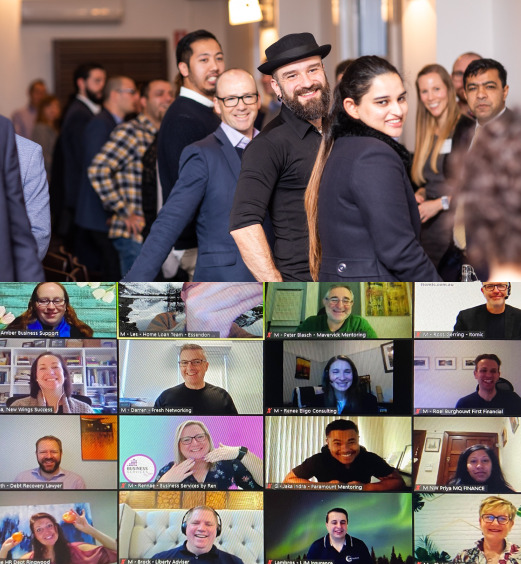 Fresh Dual Pass Membership
Coming in 2022
If you're afer the best of both worlds, a Fresh Dual Pass membership gives you access to the whole of Fresh, online and offline. If you're an uber-networker, who can never have too many connections and understands the importance of building your brand by engaging with a larger business community, then Dual Pass is perfect for you.
As a Dual Pass member you can attend any cafe hub or online hub without restriction. This is the 'all you can eat' of Fresh memberships!
Select The Package That Suits Your Business
Fresh Cafe
Fresh Online
Exclusive category position within hub
Access as a guest to all café hubs
Access to all online hubs
Profile on Café Hub page
Profile on Online Hub page
Exclusive Member Only Facebook Group access
Fresh Academy Program
Make the Most of Your Pitch
Make the Most of your Membership
Make the Most of Your Ten Minutes
Make the Most of More Connections
PACKAGE PRICING
- New member application fee
- Yearly membership fee
- Fresh Academy Program
$209
$1221
$165
$209
$1221**
$165
TOTAL (inc GST)
$1,595 PA

(renewal price is $1221)

$1,595 PA

(renewal price is $1221)
* Café only
** Save an estimated $850 pa on travel and breakfast costs
You can pay by electronic funds transfer or credit card, whichever is easiest for you (there is a surcharge for credit cards).
If you want to spread your payments, we offer a 3- month plan via Ezidebit.
READY TO JOIN ?
If you like the sound of Fresh, take a look at membership options and apply for a Fresh Audition.
WANT TO CHECK OUT A MEETING BEFORE JOINING?
We'd love to you come along as a guest and experience a Fresh meeting for yourself. You can be sure of a warm welcome and some great connections.