Fresh members are experts in their field.  And we're a generous bunch, sharing our knowledge with the Fresh community and beyond.
The Fresh Webinar program is free of charge and covers a whole heap of topics – from money to marketing, HR to health & wellness, property to positivity. Check out the list of topics below.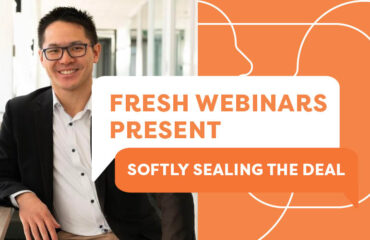 October 4, 2023
Softly Sealing the Deal. Secrets to Success Without the Sales Push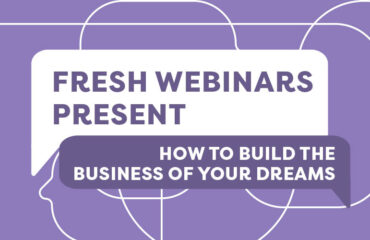 August 11, 2023
How to Build the Business of your Dreams starting with the Future in Mind!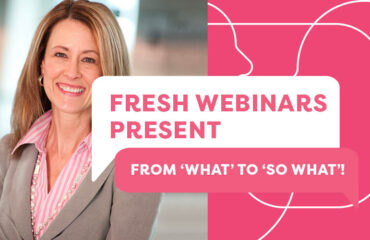 August 1, 2023
From 'What' to 'So What'! How to communicate in a way that wins more business
FRESH HUB MEETINGS
There's a Fresh hub meeting almost every day of the working week, with each network hub meeting fortnightly. There's bound to be a meeting that suits you.
FRESH ACADEMY
The Fresh Academy is a series of training workshops to get your networking skills in tip top condition.