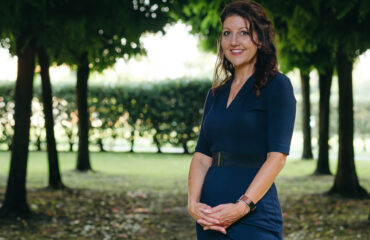 September 7, 2020
For me, like most; the pandemic has been tough. Dealing with my own and my …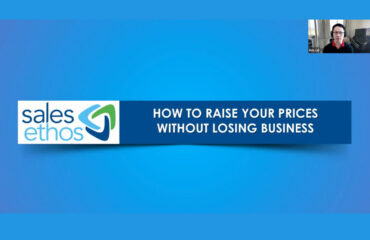 July 6, 2022
How to Raise Prices with your Existing Clients by Ben Lai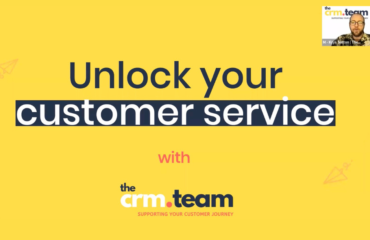 July 5, 2022
Unlock Your Customer Service by Krys Sutton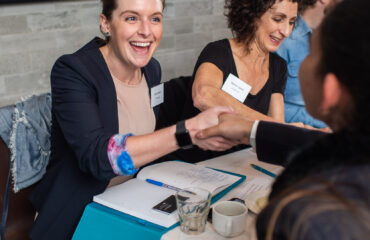 July 5, 2022
Imagine this – every fortnight you had an event organised for you, with an interesting …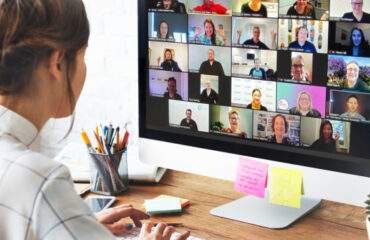 June 6, 2022
Born from necessity 'Necessity is', so the saying goes, 'the mother of invention'. During COVID, …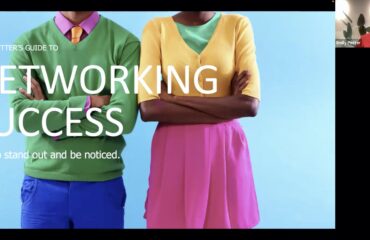 May 27, 2022
Networking Success – How to Stand Out and Be Noticed!!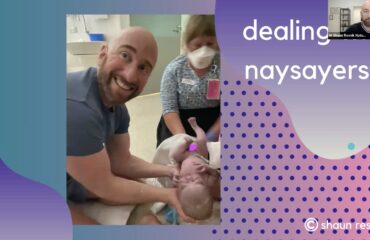 May 20, 2022
Dealing with Naysayers by Shaun Resnik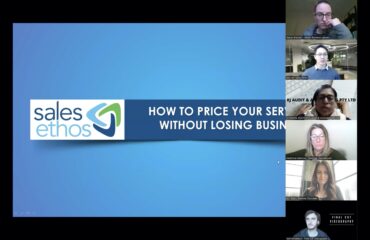 May 18, 2022
How to Price Your Services Without Losing Business by Ben Lai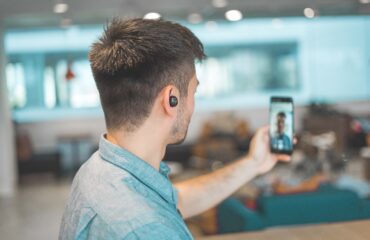 May 11, 2022
There are many myths about networking – and let me tell you that in my …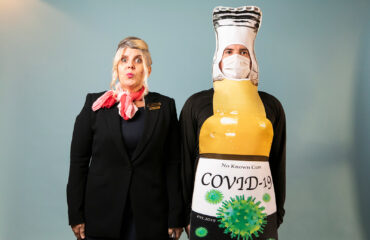 April 20, 2022
As I'm sure you all know, last week saw our Fresh 'Coming Out' party We …
HAVE ANY QUESTIONS?
There's no such thing as a silly question. If there's something you'd like to know about Fresh, ask away…
Click below to contact us, or take a look at the most frequently asked questions.
WANT TO CHECK OUT A MEETING BEFORE JOINING?
We'd love to you come along as a guest and experience a Fresh meeting for yourself. You can be sure of a warm welcome and some great connections.