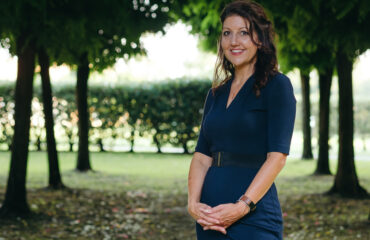 September 7, 2020
For me, like most; the pandemic has been tough. Dealing with my own and my …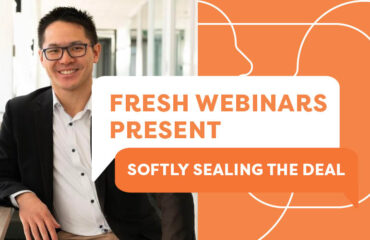 October 4, 2023
Softly Sealing the Deal. Secrets to Success Without the Sales Push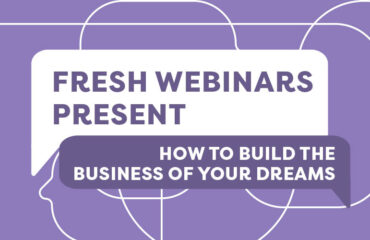 August 11, 2023
How to Build the Business of your Dreams starting with the Future in Mind!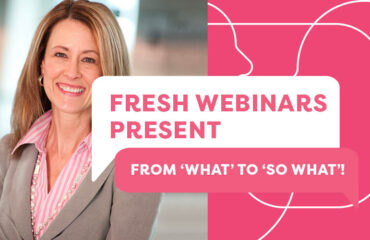 August 1, 2023
From 'What' to 'So What'! How to communicate in a way that wins more business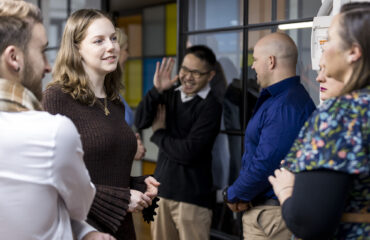 June 28, 2023
Let's face it, times are tough for many of us at the moment. Fresh members …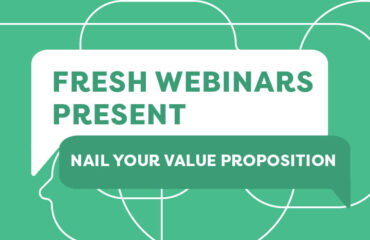 June 9, 2023
How to Know if your Business is Ready to Scale & What to Do if it's Not!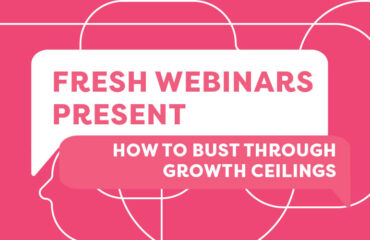 May 4, 2023
How to Bust Through Growth Ceilings & Scale Your Business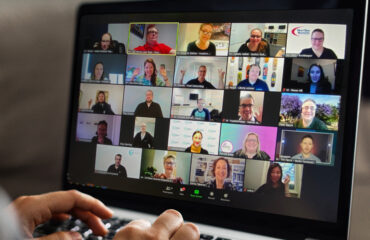 May 1, 2023
Now that Covid-19 seems like a memory from the past, many might wonder what's next …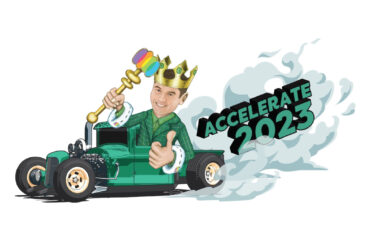 April 4, 2023
Zoom Zoom! Put your foot down! Zero to 60 in 2.5 seconds! Yes, our Fresh …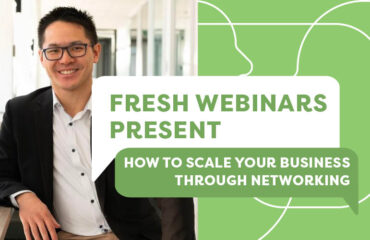 March 23, 2023
How to scale your business through networking
HAVE ANY QUESTIONS?
There's no such thing as a silly question. If there's something you'd like to know about Fresh, ask away…
Click below to contact us, or take a look at the most frequently asked questions.
WANT TO CHECK OUT A MEETING BEFORE JOINING?
We'd love to you come along as a guest and experience a Fresh meeting for yourself. You can be sure of a warm welcome and some great connections.