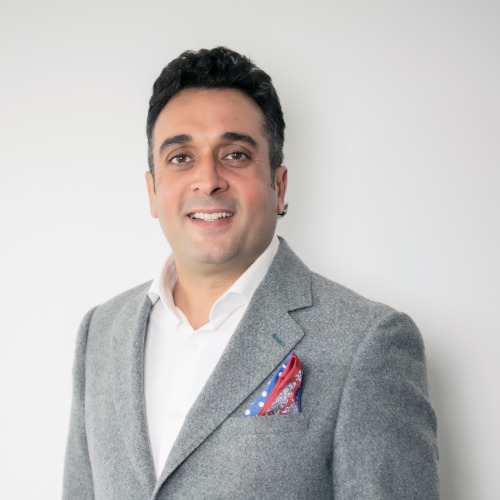 Financial Planner
Hubs: Narre Warren
Nav is an awesome individual and financial planner for several reasons. Firstly, I prioritize building trust with my clients, ensuring that their best interests are always at the forefront. With years of experience in the field, I bring a wealth of knowledge and expertise to guide my clients through the complexities of personal finance. However, I don't believe financial planning has to be boring. I inject an element of fun into the process, creating a positive and enjoyable experience. Moreover, I genuinely care about my clients' financial well-being, taking the time to understand their unique circumstances and goals. I am generous with my time and resources, going above and beyond to provide valuable insights and support. Being a social animal, I thrive on building meaningful connections and understanding my clients' values to create tailored financial strategies. Ultimately, my commitment to trust, experience, fun, care, generosity, and social engagement makes me an awesome individual and financial planner.
HAVE ANY QUESTIONS?
There's no such thing as a silly question. If there's something you'd like to know about Fresh, ask away…
Click below to contact us, or take a look at the most frequently asked questions.
WANT TO CHECK OUT A MEETING BEFORE JOINING?
We'd love to you come along as a guest and experience a Fresh meeting for yourself. You can be sure of a warm welcome and some great connections.