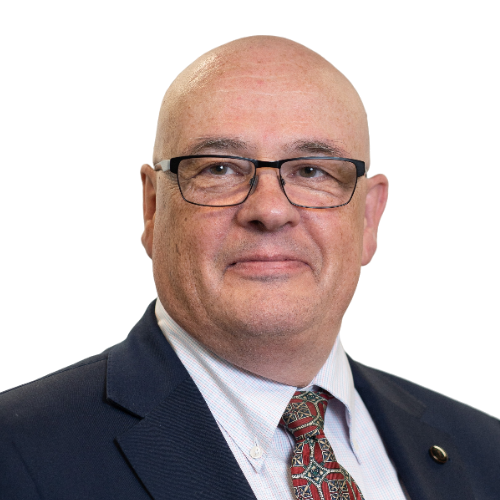 Commercial Finance
Hubs: Narre Warren
Member since: September 2018
Since being in business I have come to realize that we as business owners don't know all the aspects of our business and we should. Even if we are outsourcing those aspects.
One aspect of business I am passionate about is helping business owners grow their business through education and borrowing funds that they otherwise wouldn't be aware they could access. Whether it is financing their invoices or supply chain, plant and equipment, or commercial property for own use or investment, finding the right solution could help a business to scale and grow.
At Capital Financing we have access to a range of professionals and lenders to help yours or your clients businesses to improve their cash flow, grow their business and reduce the stress of access to funds.
95% of businesses fail in the first 5 years and over half those are due to cash flow management and funding. Don't let your client's businesses be one of the 95%
Capital Financing is staffed by experienced people, with our founder Rohan Burgess being in the finance industry for over 25 years! Our staff have worked in a variety of departments in the finance industry including collections, acceptance, wholesale and commercial finance. They are now bringing that experience to Capital Financing.
When we started Capital Financing, we saw the need for a finance broking firm focusing on small and medium businesses and felt their need to have a trusted broker.
Their broker would help facilitate their funding needs and assist growth, all while providing accountability by keeping in communication with the client every step of the way.
This is why Capital Financing exists!
The values of our company are something we hold very highly. We're proud of how we strive to understand our client's needs and fill them to the best of our ability.
Our Values
Excellence – We believe in being people of our word and following through on every promise. We under promise and over deliver
Fun – We like to have a fun productive attitude in the office and an approachable, professional attitude when dealing with clients, prospects and partners
Honesty & Integrity – ALL our dealings are honest and ethical.
Accountable – We are accountable to our client and government regulators.
Timely – We process enquiries' and applications within given timeframes…or give you a report on the progress of you application.
Professional – We attend meetings on time and present in a professional manner.
Listening – EVERY prospect, client, partner and employee deserves to be listened to and heard.
HAVE ANY QUESTIONS?
There's no such thing as a silly question. If there's something you'd like to know about Fresh, ask away…
Click below to contact us, or take a look at the most frequently asked questions.
WANT TO CHECK OUT A MEETING BEFORE JOINING?
We'd love to you come along as a guest and experience a Fresh meeting for yourself. You can be sure of a warm welcome and some great connections.