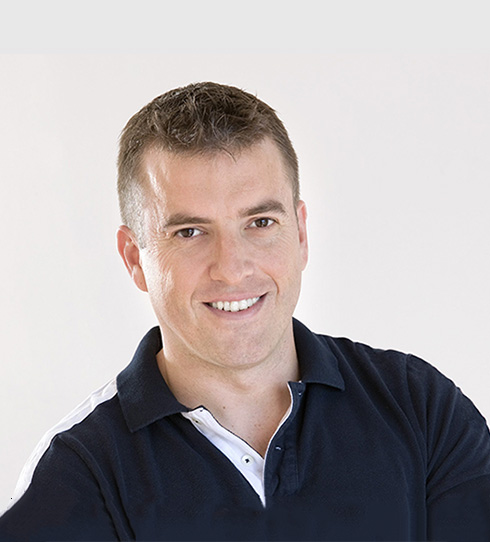 Fresh Networking
Business Networking
Werribee Hub
Darren is the founder of Fresh Networking, a business networking group that helps people to connect, expand their networks and grow their businesses through the power of referrals. Darren, or 'His Royal Freshness', created Fresh on the principle that people who know, like and trust each other will naturally do business together.  
Darren's career started in travel, first with Flight Centre and then with his own boutique agency. Here he learned first-hand about the power of networking, building a highly successful travel business by developing a community of loyal clients and trusted referral partners. 
Darren knew that successful networking focuses first and foremost on building relationships, not on hitting targets.  But he found it increasingly hard to find a networking group that shared this vision.
Fresh now has over 24 online and café hubs, covering the eastern states of Australia. Darren has ambitious plans for growth and for continuing to help people connect, expand their networks and build mutually beneficial business relationships.
Fresh Networking offers:
A growing network of like-minded business people
Business networking meetings – face to face and online
Fresh Academy – training to create 'master networkers'
Webinars on business and health and wellness topics
Social networking events
Charitable work and fund-raising
HAVE ANY QUESTIONS?
There's no such thing as a silly question. If there's something you'd like to know about Fresh, ask away…
Click below to contact us, or take a look at the most frequently asked questions.
WANT TO CHECK OUT A MEETING BEFORE JOINING?
We'd love to you come along as a guest and experience a Fresh meeting for yourself. You can be sure of a warm welcome and some great connections.