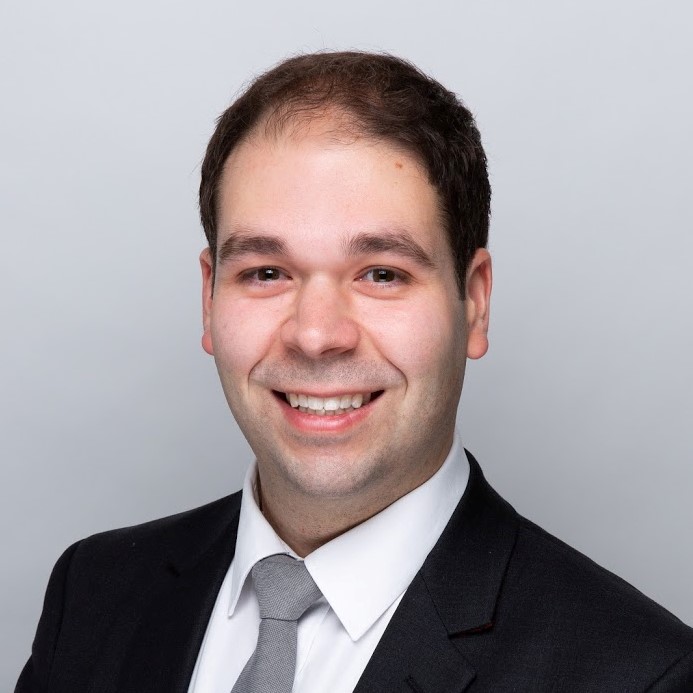 Insolvency Practitioner
Hubs: Carlton
Member since: May 2018
I am an experienced insolvency practitioner with SMB Advisory. I provide specialist advice to those individuals and business' experiencing financial hardship to try and resolve and/or turnaround and improve their current situation. If all else fails, SMB Advisory also provide liquidation and bankruptcy services as a last resort.
My approachable and professional manner together with my proven track record helps ease client pressure during times of uncertainty.
HAVE ANY QUESTIONS?
There's no such thing as a silly question. If there's something you'd like to know about Fresh, ask away…
Click below to contact us, or take a look at the most frequently asked questions.
WANT TO CHECK OUT A MEETING BEFORE JOINING?
We'd love to you come along as a guest and experience a Fresh meeting for yourself. You can be sure of a warm welcome and some great connections.