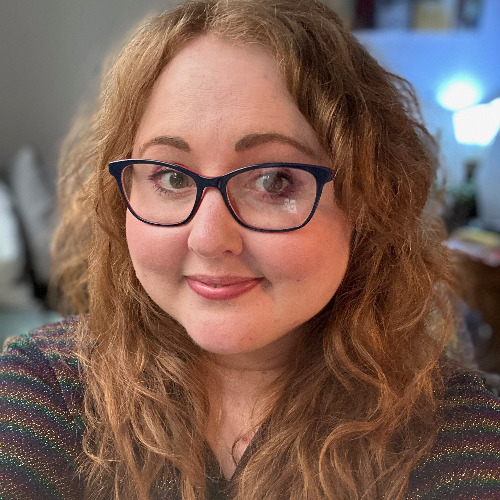 Hi there! I'm Steph from Purple Pepper Creative.
Think content and marketing.
Now add a little spice.
With a passion for all things content, Purple Pepper is all about bringing businesses to life through engaging content that excites and connects.
I'm a copywriter. But was does that mean?
If it involves words, I write it! I've been a copywriter for 16 years and have almost seen (and written) it all.
Here's just a couple of areas I can help:
– Websites and landing pages
– Email and direct mail campaigns
– Blog posts and newsletter articles
– eBooks and whitepapers
– Social media content
– Customer communications
– Internal / staff communications
My superpower? Making the complex simple.
I love the challenge of making technical conversational. Have compliance requirements? Even better! I thrive finding content solutions that are customer-focused while meeting industry or legal requirements.
Who do I love to work with?
Value driven customers that are going through transformation or looking for a change!
Whether revamping their brand, revitalising customer documents, or looking for new blog posts, I'm here to help. I'll guide them to ways to connect to customers through content and get them where they need to be.
HAVE ANY QUESTIONS?
There's no such thing as a silly question. If there's something you'd like to know about Fresh, ask away…
Click below to contact us, or take a look at the most frequently asked questions.
WANT TO CHECK OUT A MEETING BEFORE JOINING?
We'd love to you come along as a guest and experience a Fresh meeting for yourself. You can be sure of a warm welcome and some great connections.