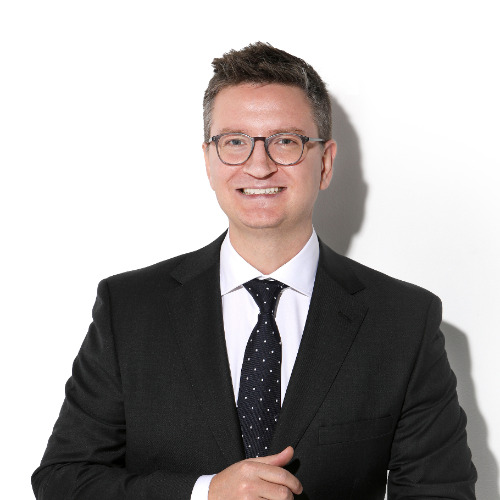 Mortgage Broker
Hubs: St Kilda
Bertrand is the Director and Mortgage Broker at WeNeedFinance. WeNeedFinance is a brokerage based in St Kilda specialising in residential lending.
Having worked for the past 10yrs as a Mortgage Broker, Bertrand helped hundreds of families all over Australia building wealth through property ownership.
Bertrand brings extensive knowledge and experience to his role as the business founder and director at WeNeedFinance and very much enjoys his role as a Mortgage and Finance Adviser. He finds the process of meeting with clients, getting to understand their needs, providing excellent service and forming great ongoing relationships, thoroughly satisfying.
Bertrand has a Bachelor of Business and Diploma of Finance and Mortgage Broking Management. He is an ASIC licensed credit representative and a full member of Mortgage & Finance Association of Australia (MFAA).
Services offered by WeNeedFinance:
– Pre-approval and borrowing capacity assessment,
– Home loan and investment loan application,
– Refinance and repricing of existing lending.
Reach out if you need his help with any of your lending needs.
Bertrand Buffet | 0406624318 | http://www.weneedfinance.com.au
HAVE ANY QUESTIONS?
There's no such thing as a silly question. If there's something you'd like to know about Fresh, ask away…
Click below to contact us, or take a look at the most frequently asked questions.
WANT TO CHECK OUT A MEETING BEFORE JOINING?
We'd love to you come along as a guest and experience a Fresh meeting for yourself. You can be sure of a warm welcome and some great connections.