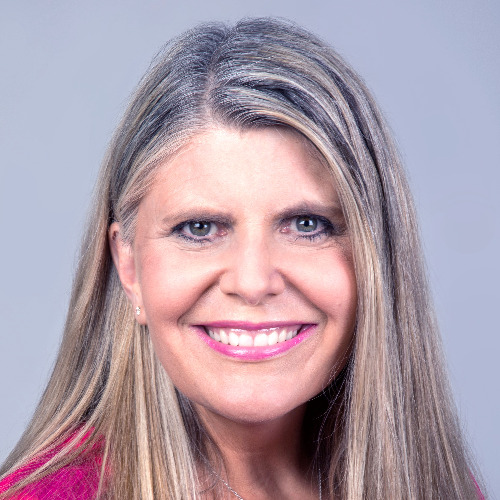 Debt collection specialist
Hubs: Prahran
Jeanine Purdie of Business Credit Solutions believes there's nothing worse than waiting to get paid! Slow payment by your customers starves your business of cash, limiting your working capital and slowing down your growth. That's why her entire business revolves around helping and educating clients to GET REPAID! FASTER. After working for many years in sales, health, accounts and customer service, Jeanine took the accumulation of her skill set and found her feet in credit risk management and debt collection where she started Business Credit Solutions and Repaid! Collection in 2014. She has an experienced team who can assist you with:
Risk mitigation to avoid problems
New customer onboarding
Invoicing and paperwork
Debt management and collection
Navigating legal claims
Call 1800 REPAID or 03 8488 8000 to speak to Jeanine about any matters or how to ensure your processes are as good as they should be!
HAVE ANY QUESTIONS?
There's no such thing as a silly question. If there's something you'd like to know about Fresh, ask away…
Click below to contact us, or take a look at the most frequently asked questions.
WANT TO CHECK OUT A MEETING BEFORE JOINING?
We'd love to you come along as a guest and experience a Fresh meeting for yourself. You can be sure of a warm welcome and some great connections.