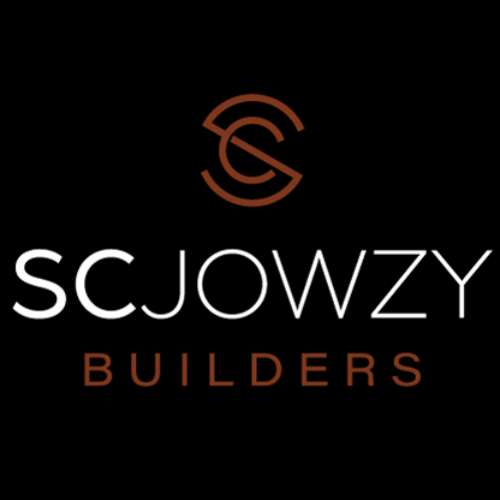 SC Jowzy Builders are deadly serious about quality and the overarching regulations which are a constant in the building industry.
When taking on the position of Office Manager for SC Jowzy Builders, Shiran Jowzy asked that I contact some of our existing clients for testimonials. This year we have refreshed the brand and have a new focus on local business.
Across Victoria, I called clients who had very similar comments. Shiran is a Master Builder who finsihes your project like you are his best friend. Expert trades benefit the property with high quality finishes, sometimes beyond your family and on to the next property owners. At any stage where money is spent, clients can trust that it is good money.
My position as Office Manager for SC Jowzy Builders is to ensure our clients and Shiran have a smooth, well run project. We are proud to work by referral and welcome any Fresh contacts get in touch with any local building queries.
HAVE ANY QUESTIONS?
There's no such thing as a silly question. If there's something you'd like to know about Fresh, ask away…
Click below to contact us, or take a look at the most frequently asked questions.
WANT TO CHECK OUT A MEETING BEFORE JOINING?
We'd love to you come along as a guest and experience a Fresh meeting for yourself. You can be sure of a warm welcome and some great connections.