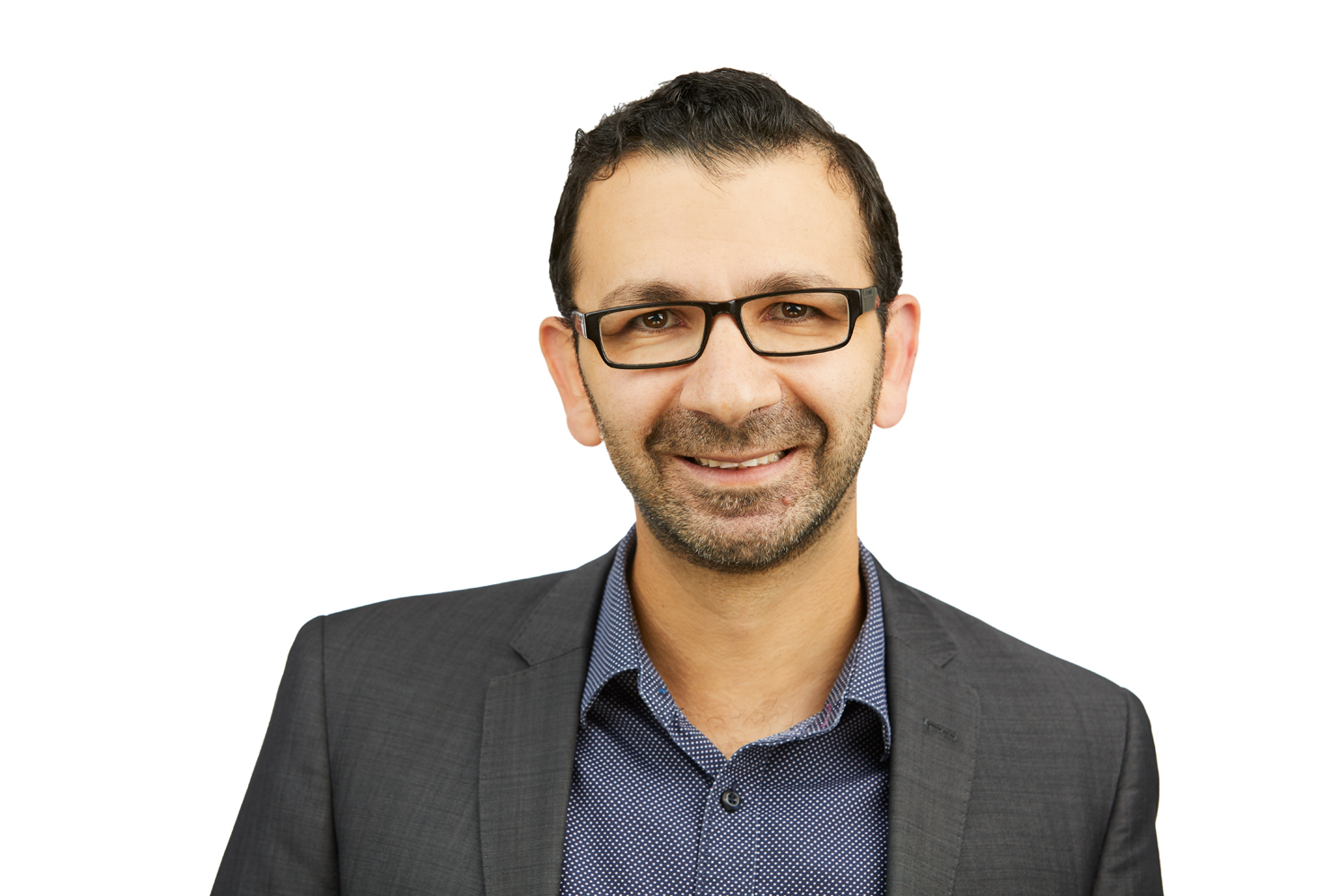 Lawcrest
Lawyer – Commercial
Hubs: Mordialloc
Member since: March 2020
Sami Sara has extensive experience assisting clients with their property and commercial needs, including franchising, succession planning and sales, mergers and acquisitions.
Sami represents retailers, medical groups, franchisors, property developers, accounting firms and financial advisors. He also has a passion for startups and SME's and has a loyal client base within the telecommunications and information technology sectors.
Sami prides himself on his broad skill set, combining a knowledge of multiple legal practice areas in order to achieve a client's commercial objective. He adopts a proactive approach when assisting clients, by prioritising regular client feedback and fast turn-around times. This helps Sami achieve outstanding results as quickly and efficiently as possible.
HAVE ANY QUESTIONS?
There's no such thing as a silly question. If there's something you'd like to know about Fresh, ask away…
Click below to contact us, or take a look at the most frequently asked questions.
WANT TO CHECK OUT A MEETING BEFORE JOINING?
We'd love to you come along as a guest and experience a Fresh meeting for yourself. You can be sure of a warm welcome and some great connections.