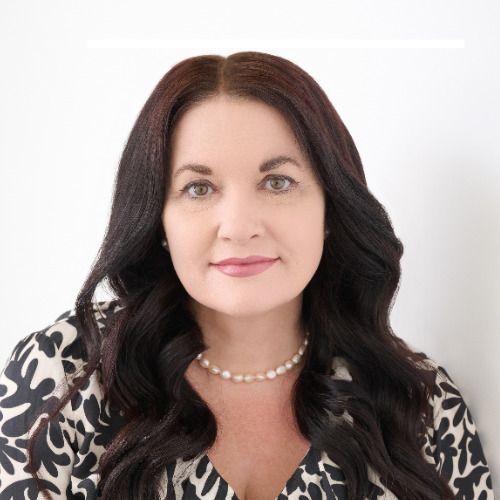 Branding and Graphic Design
Hubs: Melbourne CBD
I have traversed a 30+ year career as a designer across a multitude of industries, design disciplines, and states and territories of Australia. From managing national corporate design teams to consulting to Australian Federal Government, my career has taken me to unexpected places and produced some amazing outcomes.
My diverse career choices gifted me a wealth of experience and prepared me for the challenge of starting my own business in 2022, BrandOps Creative.
BrandOps focuses on providing brand, design, Microsoft templates, and operational efficiencies to professional service firms of any size. BrandOps has worked with some amazing clients in the not-for-profit sector, resulting in some 'pinch-myself' moments.
I am a highly organised individual, a natural systems thinker, and a dedicated creative.
I was also a single parent to my two boys, Zack and Matt, while I was working full time. I still have no clue how I fit those two full-time jobs in, but I do recall never stopping to relax. My boys are adults now, and I couldn't be prouder of the people they have become and the noble and creative professions they have chosen for themselves.
I love connecting with genuine people with good hearts, and I have made many life-long friendships from the career journey I've been on. I am hoping that continues.
HAVE ANY QUESTIONS?
There's no such thing as a silly question. If there's something you'd like to know about Fresh, ask away…
Click below to contact us, or take a look at the most frequently asked questions.
WANT TO CHECK OUT A MEETING BEFORE JOINING?
We'd love to you come along as a guest and experience a Fresh meeting for yourself. You can be sure of a warm welcome and some great connections.