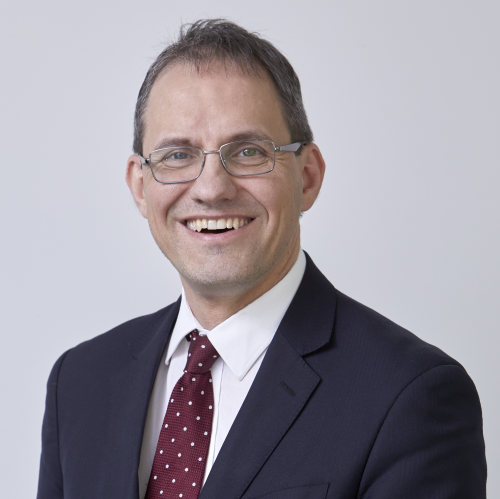 Family Lawyer
Hubs: Melbourne CBD
Member since: August 2019
Kennedy Partners Lawyers is a highly respected, boutique family law firm advising in  connection with all aspects of family and de facto relationship law. It is recognised by Doyle's Guide to the Australian Legal Profession as one of the leading family law firms in Australia.
The firm also has an international reputation. Three of the four partners (Ian Kennedy AM, Olivia Grobtuch and John Spender) are Fellows of the International Academy of Family Lawyers, and are skilled in dealing with family law disputes which cross international boundaries.
The members of the firm use their superior knowledge of the law, and their effective negotiation skills, to:
Advise as to tactics and the best approach for clients going through this very difficult phase of their life, including, in an appropriate case, if the client is best served by proceeding in Australia or proceeding in another country;
Advise clients, where needed, in relation to prenuptial and pre-relationship agreements, and to prepare such agreements, to allow clients certainty if their marriages or relationships break down;
Mediate and resolve the dispute wherever legitimately possible to minimise costs and uncertainty for the clients and allow them to move on with their lives; and
If alternative dispute resolution fails, or is inappropriate, to represent clients with competence and skill in Court to achieve the best outcome for them. 
The reasons clients choose our firm:
Family law clients come to Kennedy Partners Lawyers because we provide and have available:
A high level of experience. The four partners, between them, have over 130 years of expertise;
Specifically, experience in the area of international family law (which very few other Melbourne family law firms can provide);
Sensitivity to clients going through this difficult time;
The ability to prepare proper pre-nuptial and pre-relationship agreements (not offered by all family law firms);
Excellent and well targeted legal advice;
A quick understanding and appreciation of the issues for the client and their available options;
A focus on resolution and an ability to achieve a superior outcome in negotiations;
The ability to represent the client with skill in Court; and
Respect for our firm from the family law bench.
The partners of the firm are also sought after regularly as speakers at continuing legal education events.
HAVE ANY QUESTIONS?
There's no such thing as a silly question. If there's something you'd like to know about Fresh, ask away…
Click below to contact us, or take a look at the most frequently asked questions.
WANT TO CHECK OUT A MEETING BEFORE JOINING?
We'd love to you come along as a guest and experience a Fresh meeting for yourself. You can be sure of a warm welcome and some great connections.