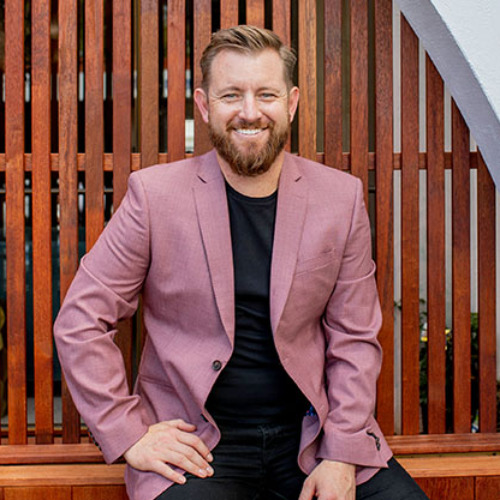 Digital Marketing
Hubs: Melbourne Corporate
As the Founder and Managing Director of Racket Agency, my purpose is to help educate other business leaders about the right marketing for their business. I love helping other leaders distil their goals and objectives down into a simple, practical and trackable marketing strategies that deliver sustained results.
My team and I work like a bolt-on marketing department for our clients, offering an end-to-end service that covers;
• Marketing & Communications Strategy
• Brand Positioning & Direction
• Campaign Implementation
• Marketing Performance Management
• Website Design & Development
Little know fact: I grew up on a grape farm, which probably accounts for his impartiality for a good glass of red (or five).
HAVE ANY QUESTIONS?
There's no such thing as a silly question. If there's something you'd like to know about Fresh, ask away…
Click below to contact us, or take a look at the most frequently asked questions.
WANT TO CHECK OUT A MEETING BEFORE JOINING?
We'd love to you come along as a guest and experience a Fresh meeting for yourself. You can be sure of a warm welcome and some great connections.