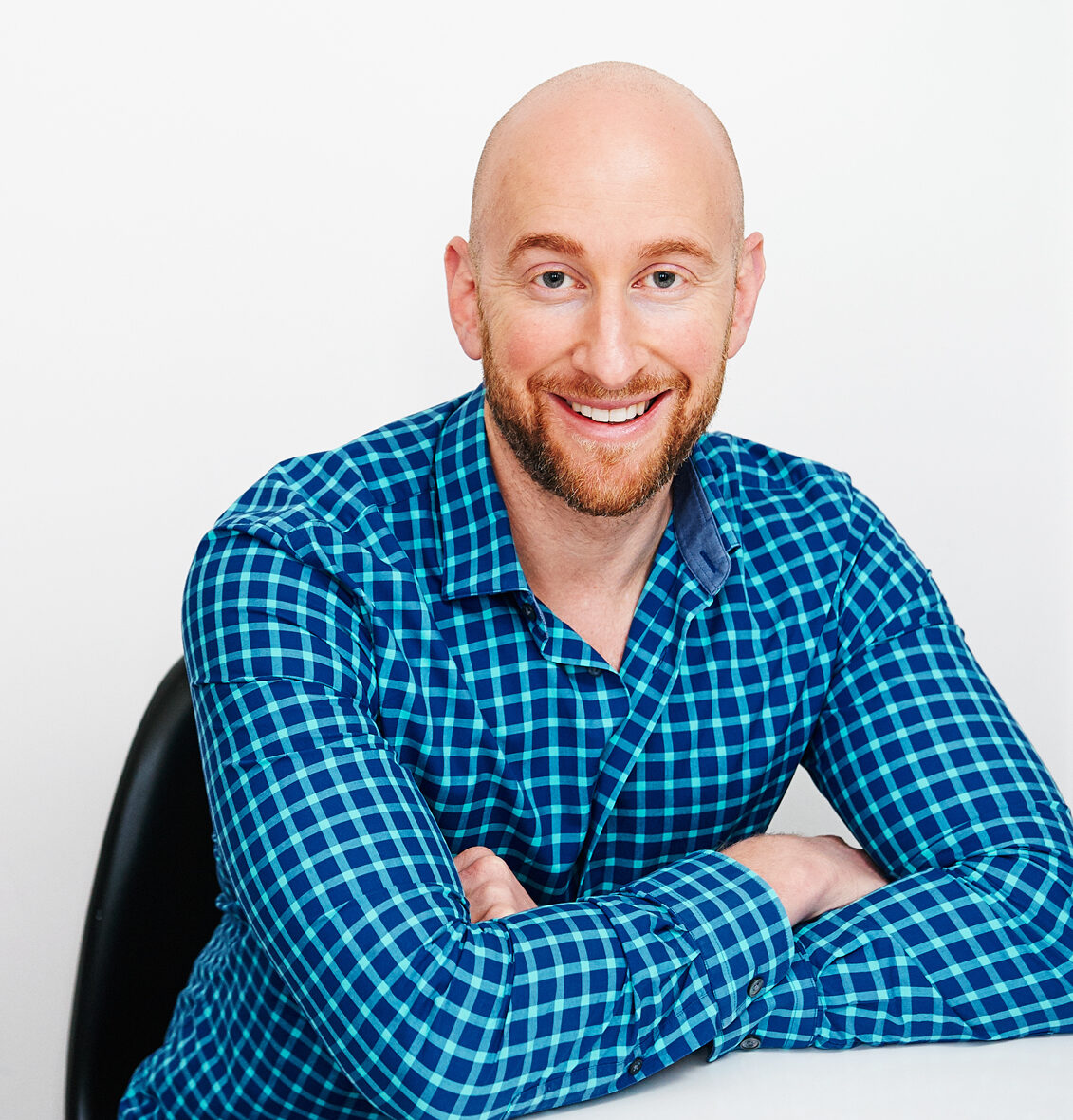 Life Coach
Hubs: Brighton
Member since: Feb 2017
As a Naturopath, Hypnotherapist and Mindset Coach, I have created the VitalMe Methodology to powerfully transform your physical and emotional wellbeing
We all want to live an extraordinary life. One filled with love, great health and abundance- both personally and professionally. As you know, life can be messy and things don't always go our way. I know right… how frustrating! Whether it's the body you were born with that's letting you down, poor health choices you're making or just the demands of modern day living, your health can sometimes take a knock. From a naturopathic perspective there's plenty we can do to get you feeling vital again.
Concurrently, you might have lost your way emotionally too. Difficult relationships, challenging work conditions, negative thinking, self sabotage, procrastination and addictions can all play a role in causing you to feel like your life isn't headed in the right direction. Hypnosis and all the other cool stuff I do, can help you regain control in those areas and together we can forge a better life path for you to follow…
21 years of working with thousands of people just like yourself, to become the best versions of themselves, have lead me to creating a truly holistic methodology to balance ALL parts of you.
Welcome to the VITALME METHODOLOGY.
I also work extensively with teenagers to help overcome anxiety, depression and overcome school refusal. 
Check out my website: www.shaunresnik.com
HAVE ANY QUESTIONS?
There's no such thing as a silly question. If there's something you'd like to know about Fresh, ask away…
Click below to contact us, or take a look at the most frequently asked questions.
WANT TO CHECK OUT A MEETING BEFORE JOINING?
We'd love to you come along as a guest and experience a Fresh meeting for yourself. You can be sure of a warm welcome and some great connections.