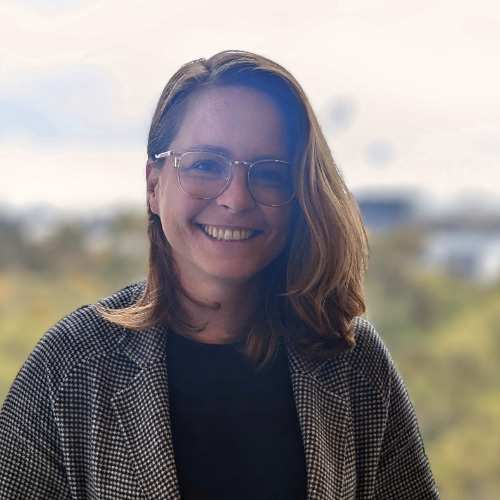 Insurance Broker
Hubs: Abbotsford
As an experienced insurance broker, I understand the unique risks and challenges that you face in your personal and professional life. My mission is to be your trusted partner in navigating the complex world of general insurance and providing tailored solutions that align with your specific needs.
With my deep knowledge of the general insurance landscape in Australia, I leverage my industry expertise and vast network of insurance providers to secure comprehensive coverage that protects your assets, minimizes risks, and ensures your peace of mind. Whether you require insurance for your home, vehicle, or other valuable possessions, or need coverage for your business, I will personally guide you through the process, providing expert advice and assisting you in making informed decisions.
At PSC Insurance Brokers, we prioritize building a strong and lasting relationship with you, based on trust, transparency, and exceptional service. I am committed to going above and beyond in delivering ongoing support, helping you with claims, and regularly reviewing your policies to ensure they remain relevant and up to date.
Experience the difference of working with a dedicated insurance broker who understands your unique circumstances and puts your best interests first. Contact me today, and let's embark on a journey to protect what matters most to you. Together, we'll find the perfect general insurance solutions that truly reflect your needs and provide you with peace of mind.
HAVE ANY QUESTIONS?
There's no such thing as a silly question. If there's something you'd like to know about Fresh, ask away…
Click below to contact us, or take a look at the most frequently asked questions.
WANT TO CHECK OUT A MEETING BEFORE JOINING?
We'd love to you come along as a guest and experience a Fresh meeting for yourself. You can be sure of a warm welcome and some great connections.