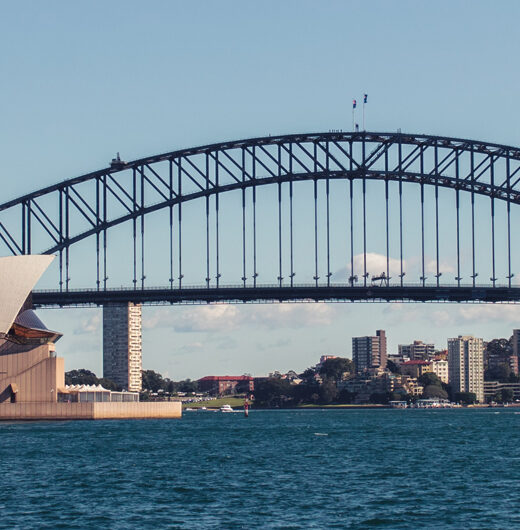 In a city that has the Sydney Opera House, Sydney Harbour Bridge, stunning beaches, incredible vistas and world-class restaurants, events and festivals. It offers a pretty awesome lifestyle, whatever you age, whatever your interests. So what more could you want?
A fabulous business networking group of course! That's where Fresh Networking comes in, adding to the vibrancy and energy of the Harbour City. If you're a Sydneysider who loves to network, wants to build more connections and have a lot of fun while doing it, Fresh Networking is the place for you.
Created for business people who want to expand their networks in Sydney and beyond, Fresh Networking can help take your business to the next level.
We're a group of like-minded business people, who want to grow our own businesses and help others do the same. We're generous, savvy and fun!  We love expanding our networks to become 'someone who knows someone' – the person with all the contacts.
Our networking events are opportunities to really get to know, like and trust each other. We meet fortnightly, online. So if you're time-poor it's a great way to network without the hassle of Sydney travel  (not to mention money and calories on café brekkies!). But we're also organised into local 'sub-hubs' so that we can meet face to face if and when we want we want to. And because we're part of the Fresh Online network that covers three states, we have the option to expand our networks beyond the state border into Victoria and Queensland.
At each meeting, one of the hub members is the main speaker, and gives a 10-minute presentation.
They share their knowledge and insights, and help us get to know them and their business.
See who's up next and what you'll learn from their presentation.
REGISTER HERE >
Speaker Presentation for next meeting:
Construction Wins, Tips and Tricks
Project Manager, Emily Potter coordinated and managed 17 successful building projects in 2020 amongst lockdowns, shortages and unimaginable restrictions. That's incredible in such a crazy year. Learn tips on building success regardless of the environment!
Key points
Project managers are design and construction experts.
Project managers negotiate and cut time, cost and wastage.
Project Managers have access to the best builders and consultants.
Business Categories Available in This Hub
Categories Already Taken
Digital Marketing
Insurance Broker
Life Coach
Mortgage Broker
Speaker and Pitch Specialist
Workflow & Process Consultant
COME AND JOIN OUR NEXT MEETING
If you'd like to find out more about the hub, why not register to come along as a guest to our next meeting.