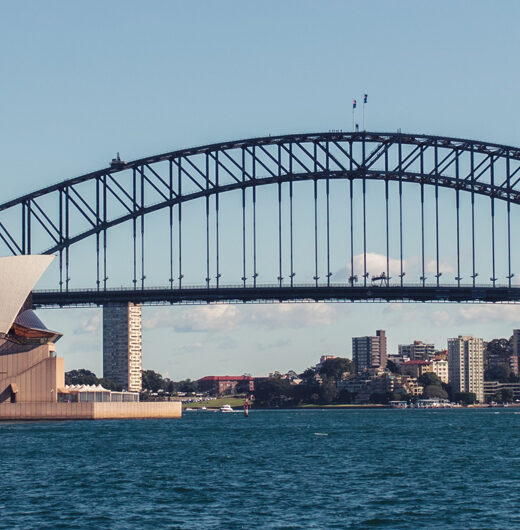 We have the Sydney Opera House, Sydney Harbour Bridge, stunning beaches, incredible vistas and world-class restaurants, events and festivals. Sydney offers a pretty awesome lifestyle, whatever you age, whatever your interests. So what more could you want? A fabulous business networking group of course!
Take your business to the next level in Sydney
That's where Fresh Networking comes in, adding to the vibrancy and energy of the Harbour City. If you're a Sydneysider who loves to network, wants to build more connections and have a lot of fun while doing it, Fresh Networking is the place for you.
Created for business people who want to expand their networks in Sydney and beyond, Fresh Networking can help take your business to the next level.
We're a group of like-minded business people, who want to grow our own businesses and help others do the same. We're generous, savvy and fun! We love expanding our networks to become 'someone who knows someone' – the person with all the contacts.
Expand your network in Sydney
Our meetings are opportunities to really get to know, like and trust each other. We meet fortnightly, online. So if you're time-poor it's a great way to network without the hassle of Sydney travel (not to mention money and calories on café brekkies!). But we're also organised into local 'local area hubs' so that we can meet face to face if and when we want we want to. And because we're part of the Fresh Online network that covers three states, we have the option to expand our networks beyond the state border into Victoria and Queensland.
The efficient way to network for busy professionals
The best of online and local
Build strong relationships
Know, like and trust – no forced referrals
Expand your network – in Sydney and beyond
How does this online hub work?
When you join Fresh Online, you'll be allocated to an area hub, based on the area of Melbourne in which your business is based. Within your area hub, you'll be the only member in your business category.
If you're in a smaller area hub, which hasn't yet reached the 10 members required for independence, you'll still be taking part in a combined meeting with the capital city hub. You may find that in the capital city hub meeting, you're not the only bookkeeper/graphic designer/mortgage broker in the room. The faster your area hub grows, the faster you reach independent meetings and exclusive claim to your category.
At every meeting, a member gives a presentation about their business, or a topic on which they are an expert.
This helps us to build the 'know, like and trust' that is at the heart of Fresh. By getting to know a member that bit better, we get closer to understanding their ideal referral and whether we can introduce them to any of our contacts.
REGISTER HERE >
Speaker Presentation for next meeting:
The Power Packed Perfect Pitch!
Have you ever been asked 'What do you do?' and your 30 - 40 second version doesn't feel 'quite right'? Join us as Sarah Bauling shares 'how to create your 10 second pitch'! A power packed Perfect Pitch that leads to meaningful and magical conversations!
Key points
What is a Power Packed Perfect Pitch?
When do you need a Power Packed Perfect Pitch
How to create a Power Packed Perfect Pitch
READY TO JOIN OUR NEXT MEETING?
Come along as a guest and experience a Fresh Online meeting for yourself. You can be sure of a warm welcome and some great connections.