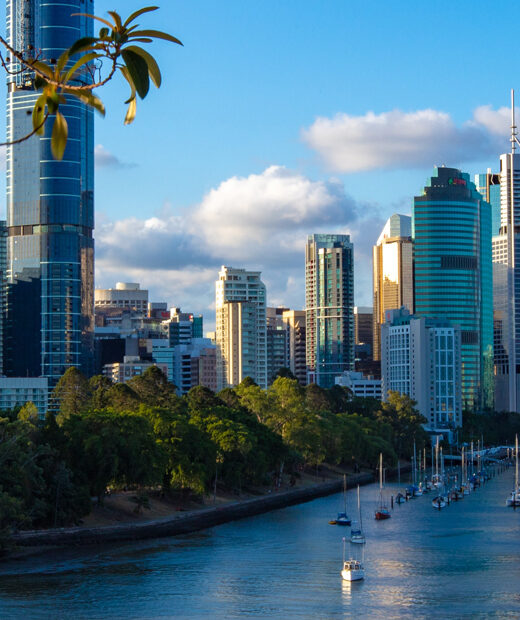 Like a cold beer on a hot Queensland day, Fresh is a burst of refreshment for people who want relief from the dryness of 'same old, same old' business networking events. Fresh Online Brisbane brings the unique Fresh Networking style to our unique city. Brisbane, Brizzie, Brisvegas, whatever you call the capital of the Sunshine State, it's now the 'home of Fresh Networking'.
If you're a Brisbane-based business owner or professional who understands the value of networking, and wants to expand your connections, Fresh Online Brisbane is the place to be.
Fresh Networking is all about making more connections with less blah. 'More Connections' means building your local network of like-minded business people in Brisbane and beyond. 'Less Blah' means networking without the hassle.
Fresh Brisbane Online hold meetings online (the clue's in the name) – making it perfect if you have better things to do with your time than travel (or if you simply don't want to change out of your thongs…). We organised into local 'sub-hubs' though, so that if you do want to meet face to face with a fellow hub member, you won't be trekking from North Lakes to Loganholme for a coffee. And because we're part of the Fresh Online network that reaches across Queensland, NSW and Victoria, you also get the opportunity to meet members up and down the eastern seaboard.
At Fresh, we focus on getting to know, like and trust each other, through our meetings, and one to one catch ups (which we call 'Getting Fresh'!). We don't force referrals; we know that they happen naturally when the relationship is right.
So if you're in business in Brizzie, come and check us out at Fresh Brisbane Online.
At each meeting, one of the hub members is the main speaker, and gives a 10-minute presentation.
They share their knowledge and insights, and help us get to know them and their business.
See who's up next and what you'll learn from their presentation.
Business Categories Available in This Hub
Categories Already Taken
Business Coach
Workflow & Process Consultant
COME AND JOIN OUR NEXT MEETING
If you'd like to find out more about the hub, why not register to come along as a guest to our next meeting.