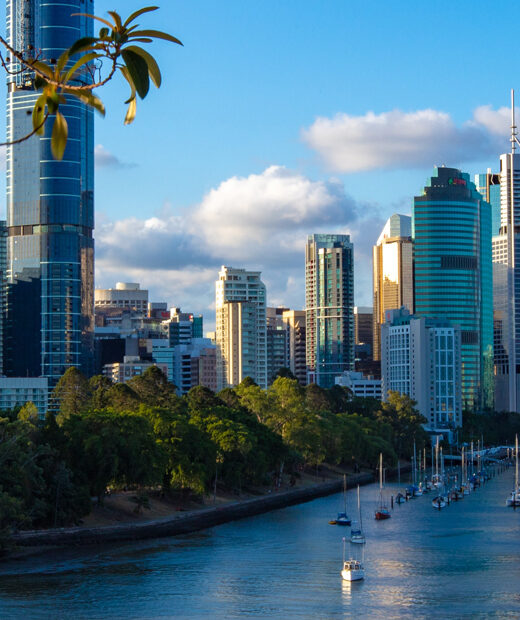 Designed for networkers who are time poor but still understand that referral networking with like-minded business people is a key component to boost your marketing for business growth.
Brisbane Fresh Online offers the perfect opportunity to stay connected, take part in networking events and expand their business audience without being restricted by location.
At each meeting, one of the hub members is the main speaker, and gives a 10-minute presentation.
They share their knowledge and insights, and help us get to know them and their business.
See who's up next and what you'll learn from their presentation.
Business Categories Available in This Hub
Categories Already Taken
Business Coach
Business Performance Coach
COME AND JOIN OUR NEXT MEETING
If you'd like to find out more about the hub, why not register to come along as a guest to our next meeting.