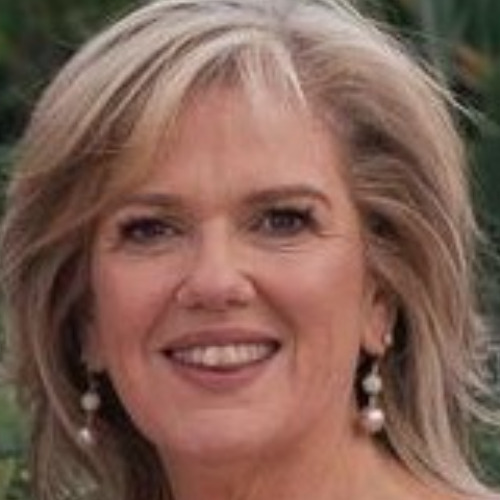 Bookkeeping
Hubs: South Yarra
"Meet Meagan C Hungerford, the visionary founder of MCH Bookkeeping. With an impressive background as a registered BAS Agent and armed with a Certificate IV in Accounting, Meagan brings over two decades of invaluable bookkeeping expertise to the table. Her journey includes not just professional accomplishments, but also the firsthand experience of nurturing her own businesses, granting her a deep empathy for the challenges faced by small-to-medium-sized enterprises.
At MCH Bookkeeping, Meagan's mission is crystal clear: to be your steadfast partner in conquering financial intricacies. With a proven track record of transforming disorganized accounts into efficient and insightful financial landscapes, Meagan and her dedicated team are your reliable solution. They liberate you from the stress of numbers, allowing you to focus on what truly matters – growing your business.
Gone are the archaic days of chaotic shoeboxes and in-person bookkeepers. Embracing modernity, MCH Bookkeeping harnesses cutting-edge cloud-based systems, ensuring your accounts are seamlessly managed, no matter where you are. With Meagan and her team by your side, success is not just a dream but a tangible reality waiting to be realized. Choose MCH Bookkeeping and step confidently towards financial liberation."Tell us why you are awesome?
HAVE ANY QUESTIONS?
There's no such thing as a silly question. If there's something you'd like to know about Fresh, ask away…
Click below to contact us, or take a look at the most frequently asked questions.
WANT TO CHECK OUT A MEETING BEFORE JOINING?
We'd love to you come along as a guest and experience a Fresh meeting for yourself. You can be sure of a warm welcome and some great connections.