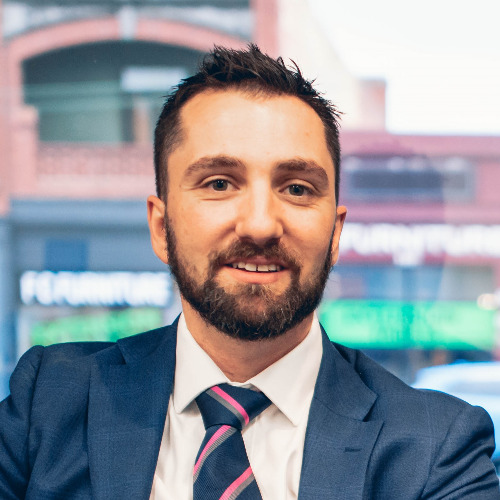 Financial Planner
Hubs: Richmond
Billy is the managing director and financial adviser at 360 Financial Strategists. Billy is an exceptional financial adviser with a passion for helping his clients achieve their financial goals. With over a decade of experience in the industry, Billy has developed a reputation as one of the best financial advisers in the business.
His clients consistently rave about his expertise and professionalism, as well as his kind and caring demeanor. Billy takes the time to truly understand his clients' financial needs and goals, and he works tirelessly to develop personalized strategies that help them achieve financial success.
Billy's extensive knowledge of the financial industry allows him to provide his clients with sound advice on a range of financial topics, including investments, cashflow management, debt management, superannuation planning, tax strategies, and more. He is dedicated to staying up-to-date on the latest trends and developments in the financial world, ensuring that his clients always receive the most accurate and relevant information.
Thanks to his unwavering commitment to his clients, Billy has earned their trust and loyalty over the years. He is more than just a financial adviser to his clients; he is a friend and a confidant. His clients know that they can always count on him to have their best interests at heart.
In short, Billy is an awesome person and the best at his craft. His clients love and trust him, and he is dedicated to helping them achieve financial success.
HAVE ANY QUESTIONS?
There's no such thing as a silly question. If there's something you'd like to know about Fresh, ask away…
Click below to contact us, or take a look at the most frequently asked questions.
WANT TO CHECK OUT A MEETING BEFORE JOINING?
We'd love to you come along as a guest and experience a Fresh meeting for yourself. You can be sure of a warm welcome and some great connections.