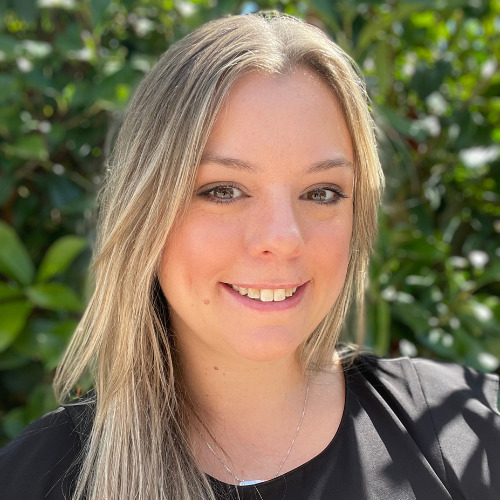 Gift Hampers
Hubs: Ringwood
Whitney is presently a Digital Marketer at Section Media and concurrently the General Manager at The Gift Section.
Discover the art of meaningful and affordable gifting made simple with The Gift Section.
With over ten years of retail expertise, Whitney has formerly occupied essential positions as a Visual Merchandising Manager and Victorian State Visual Merchandiser for leading fashion and homewares corporations.
In 2019, Whitney seized the entrepreneurial spirit, giving life to 'Chloe and K: Gifts and Hampers', an e-commerce haven she proudly owns.
When you choose The Gift Section:
* Discover Bespoke Corporate Hampers and Personalised Gifts
* Explore Affordable and Diverse Selections
* Support Local Businesses and Suppliers Through Our Offerings (where possible)
* Enjoy an Effortless Shopping Experience
HAVE ANY QUESTIONS?
There's no such thing as a silly question. If there's something you'd like to know about Fresh, ask away…
Click below to contact us, or take a look at the most frequently asked questions.
WANT TO CHECK OUT A MEETING BEFORE JOINING?
We'd love to you come along as a guest and experience a Fresh meeting for yourself. You can be sure of a warm welcome and some great connections.