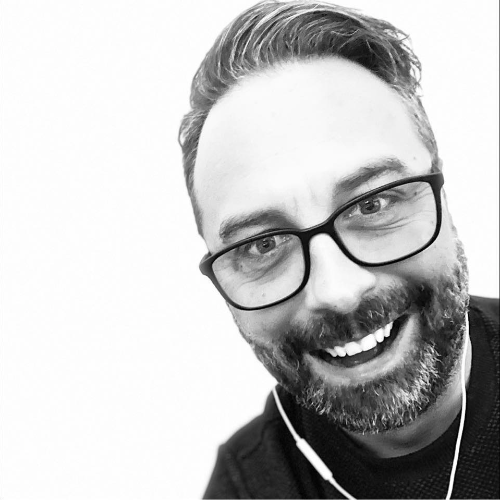 Website & App Developer
Hubs: Hawthorn
Want to 2x your revenue in 6 months? Here's what I know.
To unleash explosive growth in your business, you need to turn your website into a lead generation machine.
This means instead of killing deals with information, you will now have an easier & automated way to get 20x more leads from your website. And achieve an actual sales transformation.
Exactly the same as the fastest growing businesses in the world online.
Specialist in Sales Funnels, Websites, Apps, AI projects, eCommerce and turning web traffic into payong customers.
I am a problem solver, a lifelong learner, a low key gourmet and a willing dog slave to an incredibly sweet senior greyhound named Abby.
HAVE ANY QUESTIONS?
There's no such thing as a silly question. If there's something you'd like to know about Fresh, ask away…
Click below to contact us, or take a look at the most frequently asked questions.
WANT TO CHECK OUT A MEETING BEFORE JOINING?
We'd love to you come along as a guest and experience a Fresh meeting for yourself. You can be sure of a warm welcome and some great connections.