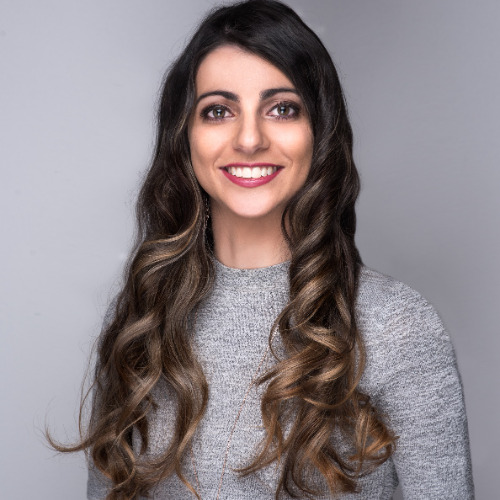 Bookkeeping
Hubs: Brunswick
Balance isn't something you find, it's something you create!
Books with Balance is a reliable and experienced team of professional Bookkeepers, BAS Agents, and Software Specialists dedicated to boosting your business's financial operations. By entrusting your bookkeeping tasks and BAS preparation to us, you can find tranquillity in your financial processes, enabling you to concentrate on expanding and sustaining your business.
Our expertise lies in utilising various software solutions, including Xero, Hudoc, Stripe, ClickUp, and Google Workspace, among others, which effectively minimize the burden of record-keeping.
With our assistance, you can streamline your financial management, ensuring accuracy, compliance, and efficiency.
Let Books with Balance be your trusted partner in maintaining financial stability, leaving you with more time and energy to focus on what truly matters – the growth and success of your business.
HAVE ANY QUESTIONS?
There's no such thing as a silly question. If there's something you'd like to know about Fresh, ask away…
Click below to contact us, or take a look at the most frequently asked questions.
WANT TO CHECK OUT A MEETING BEFORE JOINING?
We'd love to you come along as a guest and experience a Fresh meeting for yourself. You can be sure of a warm welcome and some great connections.