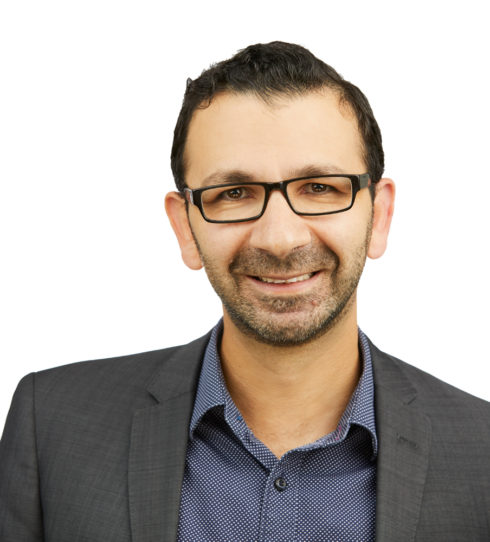 Sami Sara
LAWYER – COMMERCIAL
Lawcrest
Personal Profile
Sami Sara has extensive experience assisting clients with their property and commercial needs, including franchising, succession planning and sales, mergers and acquisitions.
Sami represents retailers, medical groups, franchisors, property developers, accounting firms and financial advisors. He also has a passion for startups and SME's and has a loyal client base within the telecommunications and information technology sectors.
Sami prides himself on his broad skill set, combining a knowledge of multiple legal practice areas in order to achieve a client's commercial objective. He adopts a proactive approach when assisting clients, by prioritising regular client feedback and fast turn-around times. This helps Sami achieve outstanding results as quickly and efficiently as possible.
Show More