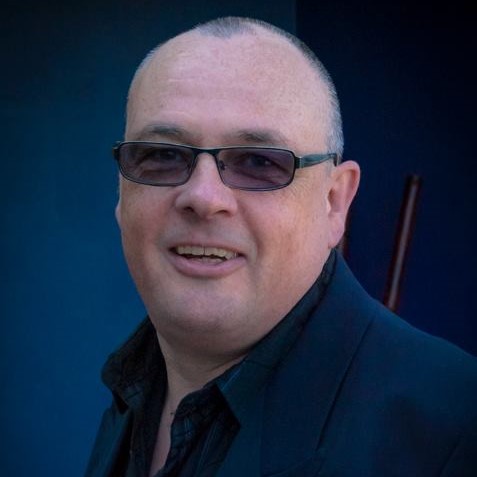 Rohan Burgess
COMMERCIAL FINANCE BROKER
Capital Financing
Personal Profile
At Capital Financing we help businesses grow through sound mentoring, innovative lending products and follow up support.
Capital Financing is staffed by experienced people, with our founder Rohan Burgess being in the finance industry for over 20 years! Our staff have worked in a variety of departments in the finance industry including collections, acceptance, wholesale and commercial finance. They are now bringing that experience to Capital Financing.
Two years ago, we saw the need for a finance broking firm focusing on small and medium businesses and felt their need to have a trusted broker. Their broker would help facilitate short-term funding needs and long-term growth, all while providing accountability by keeping in communication with the client every step of the way. This is why Capital Financing was born!
The values of our company are something we hold very highly. We're proud of how we strive to understand our client's needs and fill them to the best of our ability.
Show More