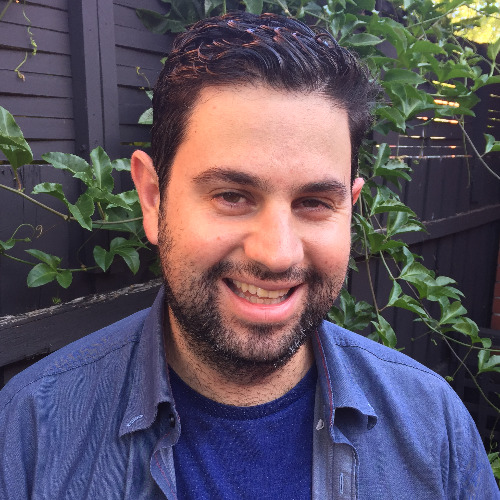 Health & Wellness
Hubs: Monash
Roee is the founder and Principal Mental Health clincian at Take A Step Coaching & Counselling.
Take A Step aims to uncomplicate life's challenges and simplifys mental health support, by creating a warm welcoming space for their clients.
Take A Step has a small team led by Roee who has more than 18 years experience, another amazing clincian specialises in trauma (Louise) with 25 years experience and his amazing wife working with him behind the scenes (the backbone of the operation)
Roee became frustrated with outdated mental health systems and unneccesary barriers which hindered his clients ability to heal. As a result, he created the Take A Step brand, which utilises Nature Based Therapy – a more natural, more relaxed and less intimidating approach and has a proud track record of assisting clients with various mental health issues.
Roee qualifications: Accredited Mental Health Social Worker, (AMHSW)
Diploma Personal Performance Coaching, BA (psych), Medicare Provider and NDIS supported
He learned from his clients that those who benefit most from the Take A Step approach are men 30-50's, younger adults (18-24) and people with disabilities.
Services offered by Take A Step Coaching & Counselling:
* Stress management, anxiety and depression
* Anger Management
* Workplace conflict
* Improving communication skils and assertiveness
* Resolving Trauma
* Help with motivation and life direction
HAVE ANY QUESTIONS?
There's no such thing as a silly question. If there's something you'd like to know about Fresh, ask away…
Click below to contact us, or take a look at the most frequently asked questions.
WANT TO CHECK OUT A MEETING BEFORE JOINING?
We'd love to you come along as a guest and experience a Fresh meeting for yourself. You can be sure of a warm welcome and some great connections.