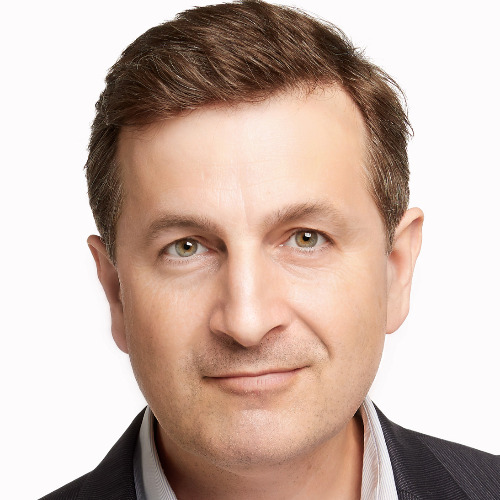 Process Consultant
Hubs: Brighton
Hi, I'm Peter Burgess,
I help growing mid sized professional services businesses to streamline and automate their sales processes and to create a single source of customer information in their business.
I take my clients from a world of paper, spreadsheets and manual tasks to one where the technology does the heavy lifting and they can do their best work.
I take my clients from a world of lost opportunity to one where they close more business from their existing customers and go above and beyond to serve them.
I show my clients how to be more efficient and effective in the way they sell. More follow-ups. More meaningful activities. More leads and sales.
Are you swamped with paper, spreadsheets and manual processes? Let me show you how to overcome the overwhelm and turn that bulging customer list into a bucket of Gold.
Book a virtual coffee to chat with Peter https://bit.ly/process-coffee
My background: I have been building technology systems for business for almost 25 years, and have a background in sales and marketing – from my earliest days working as a door to door salesman in London to being the owner of a business for the last 10 years.
HAVE ANY QUESTIONS?
There's no such thing as a silly question. If there's something you'd like to know about Fresh, ask away…
Click below to contact us, or take a look at the most frequently asked questions.
WANT TO CHECK OUT A MEETING BEFORE JOINING?
We'd love to you come along as a guest and experience a Fresh meeting for yourself. You can be sure of a warm welcome and some great connections.