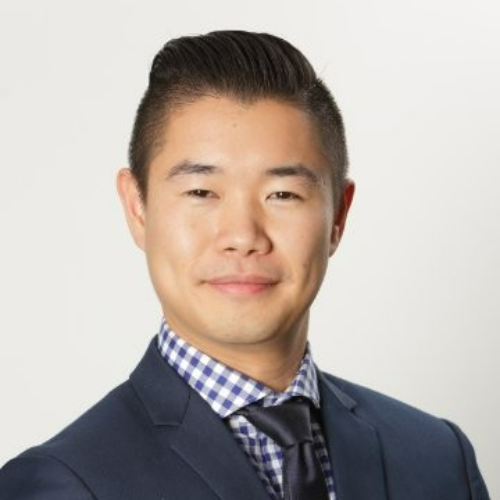 Financial Planner
Hubs: Prahran
Patrick is a partner and financial adviser known for his expertise in simplifying complex financial concepts and strategies. With over a decade of experience, Patrick has built a reputation as a trusted professional in the finance industry.
Clients love working with Patrick because of his ability to understand their unique financial needs and goals. He excels in developing tailored strategies to help individuals achieve their financial aspirations.
Patrick's educational background in Finance, coupled with his continuous learning and industry certifications, ensures that he stays up-to-date with the latest trends and developments. His deep knowledge allows him to guide clients through investment planning, retirement strategies, risk management, and wealth accumulation.
Beyond his one-on-one client interactions, Patrick is committed to promoting financial literacy on a broader scale. He shares his expertise through publications, webinars, and presentations, empowering others to make informed financial choices.
With Patrick as your financial adviser, you can expect a collaborative and comfortable environment. He listens attentively, communicates clearly, and builds meaningful relationships with his clients, helping them navigate the complexities of finance.
Whether you need advice on investments, retirement planning, or just simply making sure that you're on track to achieve your goals, Patrick brings a wealth of experience, a knack for simplifying the complicated, and a genuine dedication to your financial success.
HAVE ANY QUESTIONS?
There's no such thing as a silly question. If there's something you'd like to know about Fresh, ask away…
Click below to contact us, or take a look at the most frequently asked questions.
WANT TO CHECK OUT A MEETING BEFORE JOINING?
We'd love to you come along as a guest and experience a Fresh meeting for yourself. You can be sure of a warm welcome and some great connections.