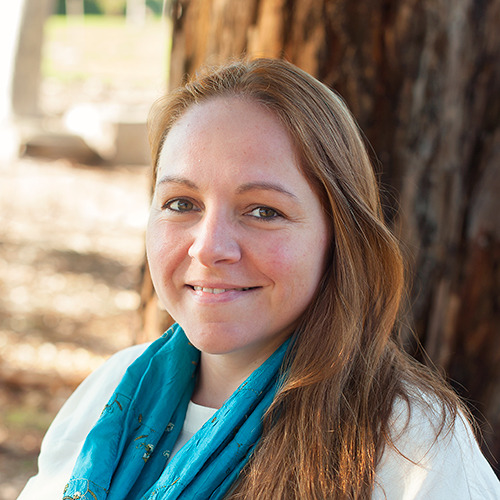 IT Service Provider
Hubs: Mitcham
Member since: 11/12/18
We are an I.T. company based in Croydon South, we started our business 10 years ago and now have a fantastic team who help us run the company and stay innovative in a forever changing industry.
With a team as diverse as ours we do manage to offer a wide range of support services. We strongly believe in keeping I.T. real but simple, laymen terms used instead of jargon and proposals made (in regards to upgrades and changes) that we would be happy to give to one of our own family members. Good honest relationships is what we want to build with our clients.
HAVE ANY QUESTIONS?
There's no such thing as a silly question. If there's something you'd like to know about Fresh, ask away…
Click below to contact us, or take a look at the most frequently asked questions.
WANT TO CHECK OUT A MEETING BEFORE JOINING?
We'd love to you come along as a guest and experience a Fresh meeting for yourself. You can be sure of a warm welcome and some great connections.