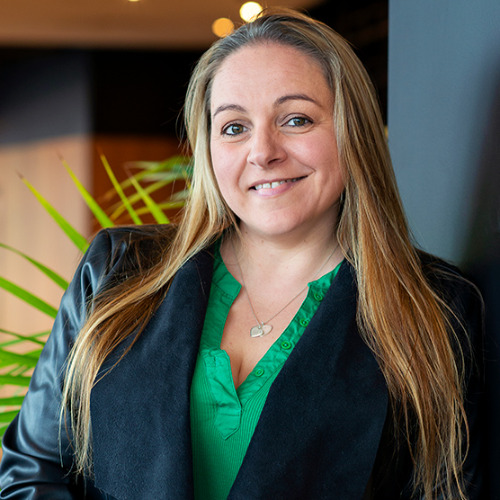 Gift Hampers
Hubs: Mulgrave
Member since: 11/12/18
We make bespoke personalised Gift Hampers.
Weather you want one gift for someone special or you are after multiple hampers for you to send out to clients, suppliers or friends, we can make up hampers to suit your budget.
Our shop/showroom is located in Heathmont, Victoria and we welcome everyone to come in and make their hamper selection.
We also have a wide range of hampers, pre-made, ready for personalisation on our website for people to easily log onto and order.
– Corporate Hampers
– Personalised Gifts
– Wedding Presents
– Teacher Gifts
– Gratitude Gifts
HAVE ANY QUESTIONS?
There's no such thing as a silly question. If there's something you'd like to know about Fresh, ask away…
Click below to contact us, or take a look at the most frequently asked questions.
WANT TO CHECK OUT A MEETING BEFORE JOINING?
We'd love to you come along as a guest and experience a Fresh meeting for yourself. You can be sure of a warm welcome and some great connections.