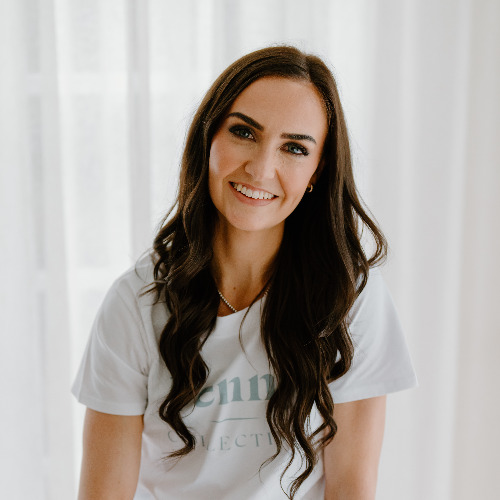 Commercial Finance
Hubs: Hawthorn
Hi, I'm Morgan Founder of Penny Finance is an expert in all thing's commercial loans, personal finance and empowering women through financial education.
I'm a dedicated, energetic, driven entrepreneur who challenges the status quo and finds it very hard to take no for an answer (sorry banks but I will find a way).
A planner and organiser at heart, a thinker, a solution finder, I use empathy as my superpower to connect and inspire those around me and to get results, plan for success and build financial independence.
Oh, and I loves the Gym, RuPaul's Drag Race, Pinot Noir… and Axel, my fiance (she made us add this in).
HAVE ANY QUESTIONS?
There's no such thing as a silly question. If there's something you'd like to know about Fresh, ask away…
Click below to contact us, or take a look at the most frequently asked questions.
WANT TO CHECK OUT A MEETING BEFORE JOINING?
We'd love to you come along as a guest and experience a Fresh meeting for yourself. You can be sure of a warm welcome and some great connections.