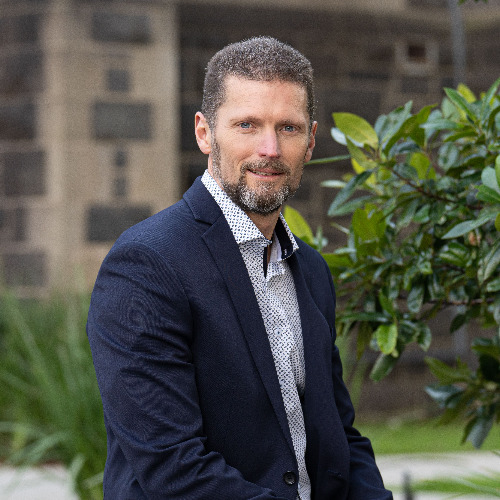 Buyers Advocate
Hubs: Ringwood
Michael is a partner at Property Mavens. Property Mavens is Melbourne's leading, multi award winning, independent Property Advocacy firm.
We help Australians of all ages to buy and sell smart. Enabling them to achieve their desired outcomes and seamlessly move forward into the next chapter of their lives.
Michael's varied background as a Mortgage Broker, Real Estate Agent and Property Wealth Coach has given him an opportunity to experience the property industry from many vantage points. His in-depth understanding of the property market in Australia helps him excel as a Buyer's Agent and Vendor Advocate.
"At Property Mavens we are passionate about helping our clients sell their property or buy investment grade homes or build substantial wealth, by supporting them through their property buying or investment journey. We consider and protect their best interests always. We build lasting relationships with our clients, who appreciate our professionalism and our honest and direct approach. We are not afraid to ask the tough questions if it is to the benefit of our clients."
Services offers by Property Mavens:
· Vendor Advocacy for owner occupied and investment properties
· Buyer Advocacy, for owner occupied and investment properties.
· Independent property advice.
HAVE ANY QUESTIONS?
There's no such thing as a silly question. If there's something you'd like to know about Fresh, ask away…
Click below to contact us, or take a look at the most frequently asked questions.
WANT TO CHECK OUT A MEETING BEFORE JOINING?
We'd love to you come along as a guest and experience a Fresh meeting for yourself. You can be sure of a warm welcome and some great connections.