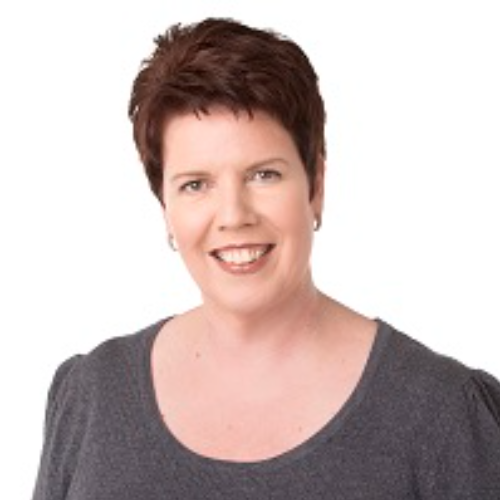 Property Management
Hubs: Hawthorn
Member since: March 2017
We specialise in residential property management throughout metropolitan Melbourne, offering a bespoke service to property investors. While we are passionate about property we clearly understand our role is communication…. being the conduit to achieving the right outcomes for both investors and renters.
Two lessons learned from our clients is the how they rely on our core values:
1) doing what we say we will do; and
2) approaching the tough conversations with empathy and honesty.
As the Director, Megan is a fully licensed real estate agent. Her passion for property management started with her experiences as a tenant and a property investor. From leadership roles to hands-on management of portfolios of 200+ properties, Megan offers extensive industry experience, striving to ensure every client's experience is exceptional.
Her trademark is her ability to work closely with all parties to build strong relationships and yield the best results. Megan believes that while process and structure are essential to good property management, the essence of her role is communication. Technology is great and can make such a difference to choosing how and when you receive information but it will never replace real conversations. For her international clients Skype and Whats App are the best of both worlds.
Flexibility, attention to detail and thorough understanding of legislation give her a knack for delivering outstanding results to investors and renters alike.
All with a smile.
HAVE ANY QUESTIONS?
There's no such thing as a silly question. If there's something you'd like to know about Fresh, ask away…
Click below to contact us, or take a look at the most frequently asked questions.
WANT TO CHECK OUT A MEETING BEFORE JOINING?
We'd love to you come along as a guest and experience a Fresh meeting for yourself. You can be sure of a warm welcome and some great connections.